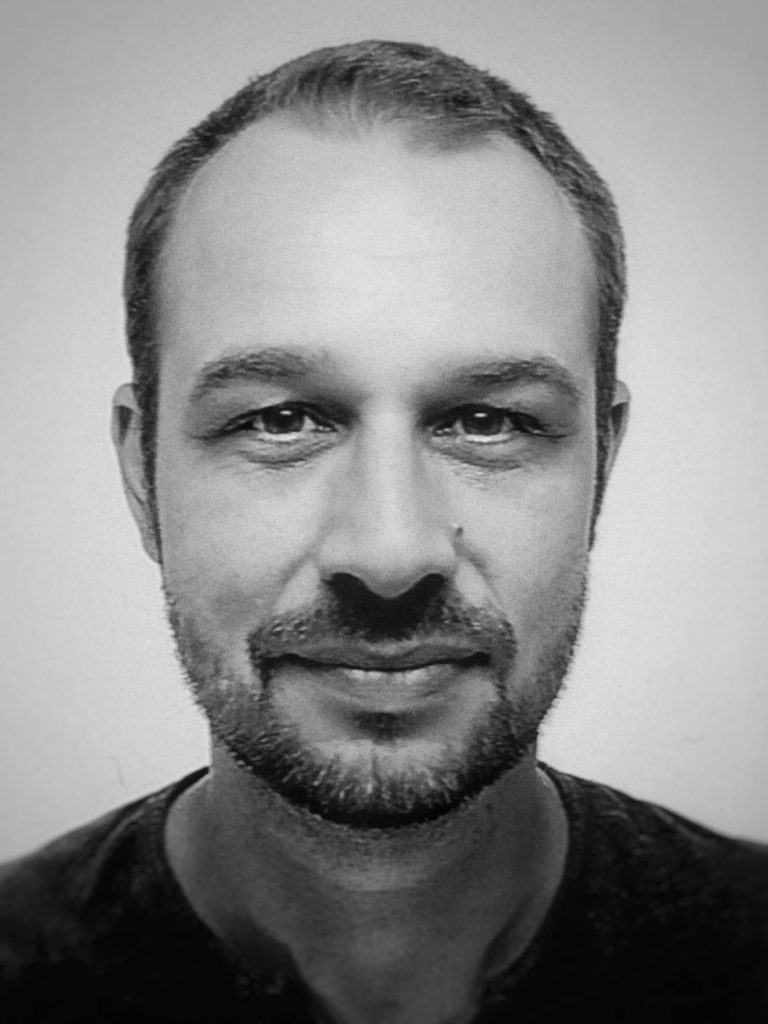 Curious and passionate about digital interfaces, I attach a great importance to the quality of the projects in which I am involved in. In terms of look & feel, interactivity, performance and logic for the user. Eliminating friction on the various touchpoints, reducing cognitive load and increasing the intuitiveness of a service are my primary objectives.
For my team, as collaborator or manager, I feel commited to create a balanced platform of work where creativity meets efficiency and thrive at finding the most pragmatic way at solving problems wether related to design or human interactions.
Used to collaborating with teams of varying sizes, I am fluent in both French and English. I appreciate cohesion and shared vision to take up the most complex challenges. Together.
Happy father of two daughters, I am passionate about the culture and aesthetics of dance music, from the 70s to today. I have led several musical projects as a composer, producer and bass player.
Interface design
UX & Interaction design
Prototyping
Motion design
Team management
Workshop facilitation
Creative direction
Art direction
Products & Services
User Interaction & Experience
Creative Strategy
Concepting & Ideation
Art Direction
Web Design
Mobile Design
Rapid Prototyping
Design System
Photography & Retouching
Video & Sound Design
Motion Design & Animation
Figma
Sketch
Adobe CC / XD
Principle
ZeroHeight
Notion
Powerpoint/Keynote
HTML/CSS
Asana
Loom
Solocal Group
Airbus
Sony Music
Orange
Universal Music
Opéra Comique
AFM Téléthon
Bouygues Immobilier
Celio
Reed Business
Stratégies
Veolia
Petit Bateau
Galeries Lafayette