Product Lead – UI & Interaction Design
15+ year track record working at the intersection of digital design, user interface and brand identity.
Currently leading the UNOWHY Design team at crafting the tools of digital Education for professors and students in France.
clients & collaborators
Vinci Construction France, UpTrade, Airbus, Orange, Universal Music France, Opéra Comique, Bouygues Immobilier, Celio, Reed Business, Galeries Lafayette
Unowhy
2018-Current • Lead Designer
Branding, UX, UI, Design system, Material design, Electron
In charge of SQOOL and Hi SQOOL design and creative direction. UX and visual design for software, packaging, print. Brand structuration and development. Management of a team of 2 designers. Planning coordination. Design Process setup and development. Worked closely with Product, Engineer and Marketing teams to build an evolutive design system, develop a consistent visual identity and craft the interfaces that will help students and professors in their daily collaboration.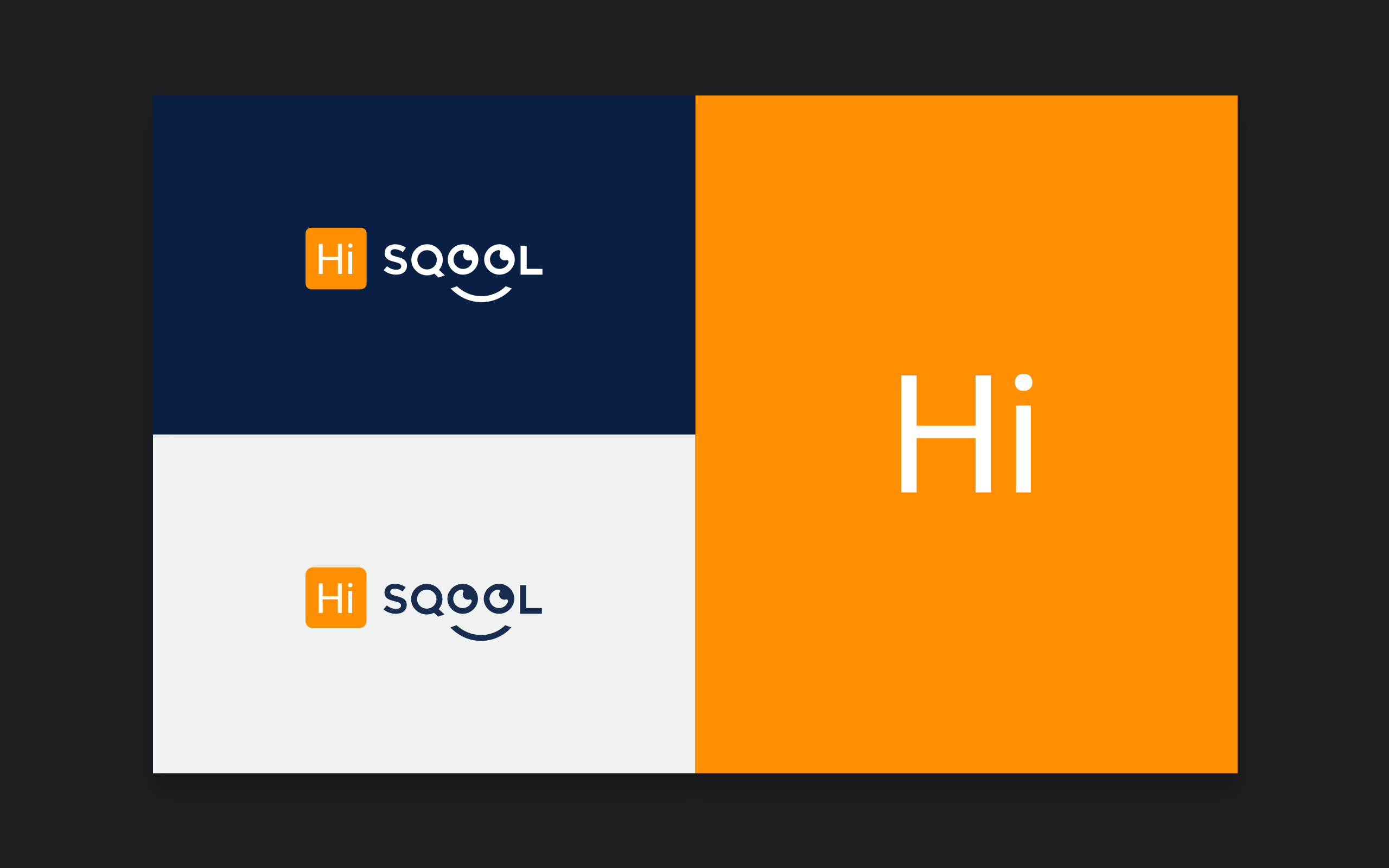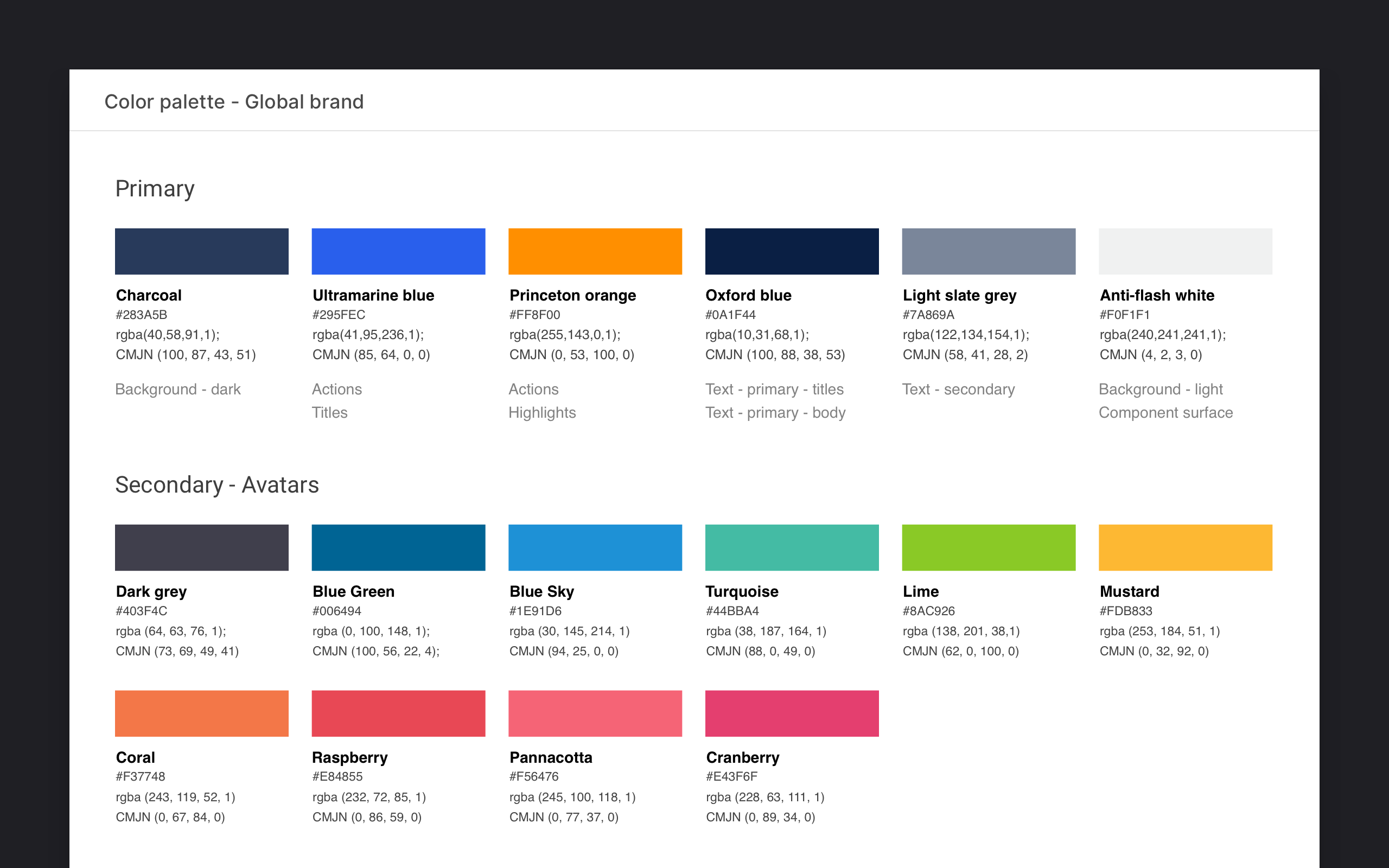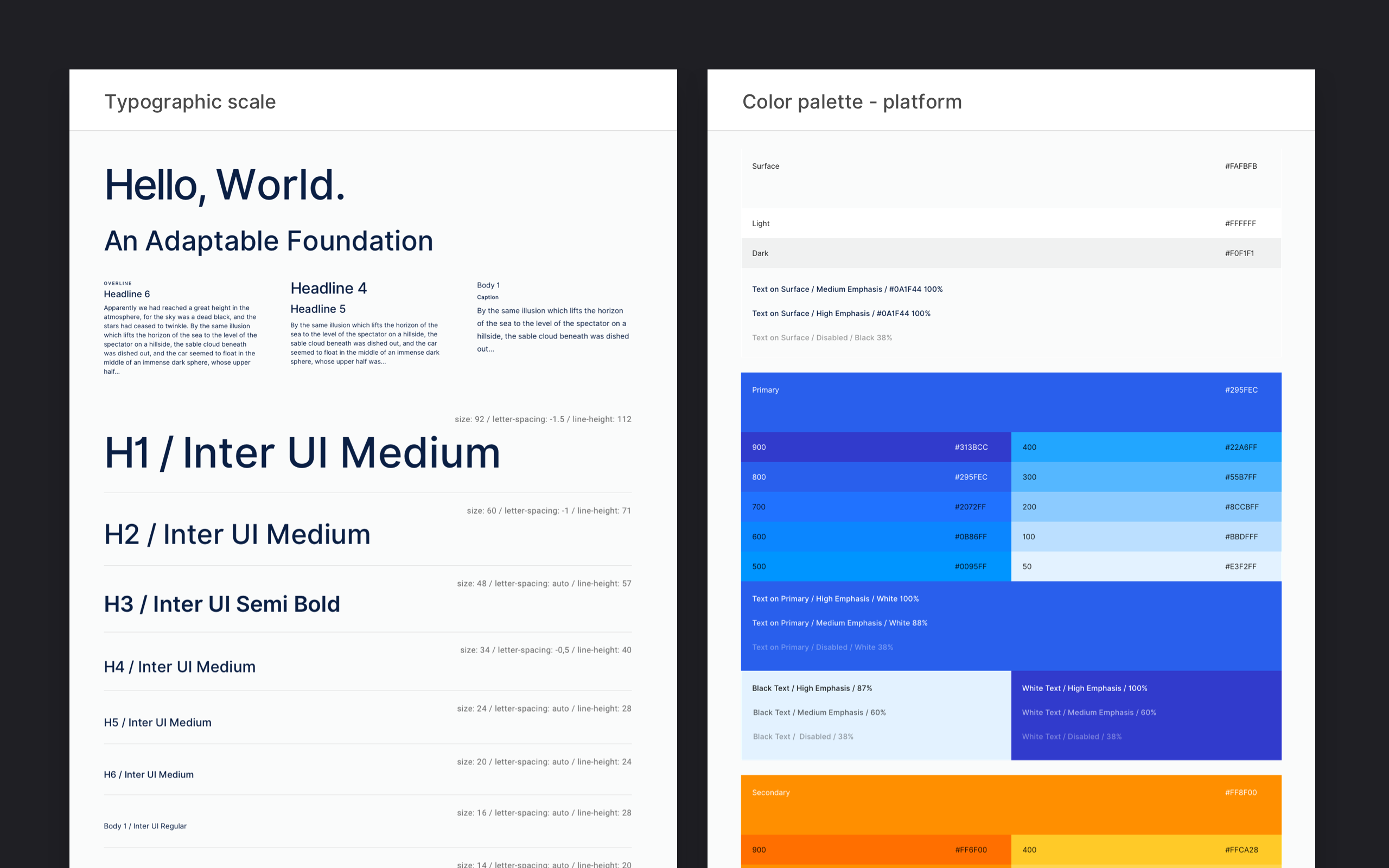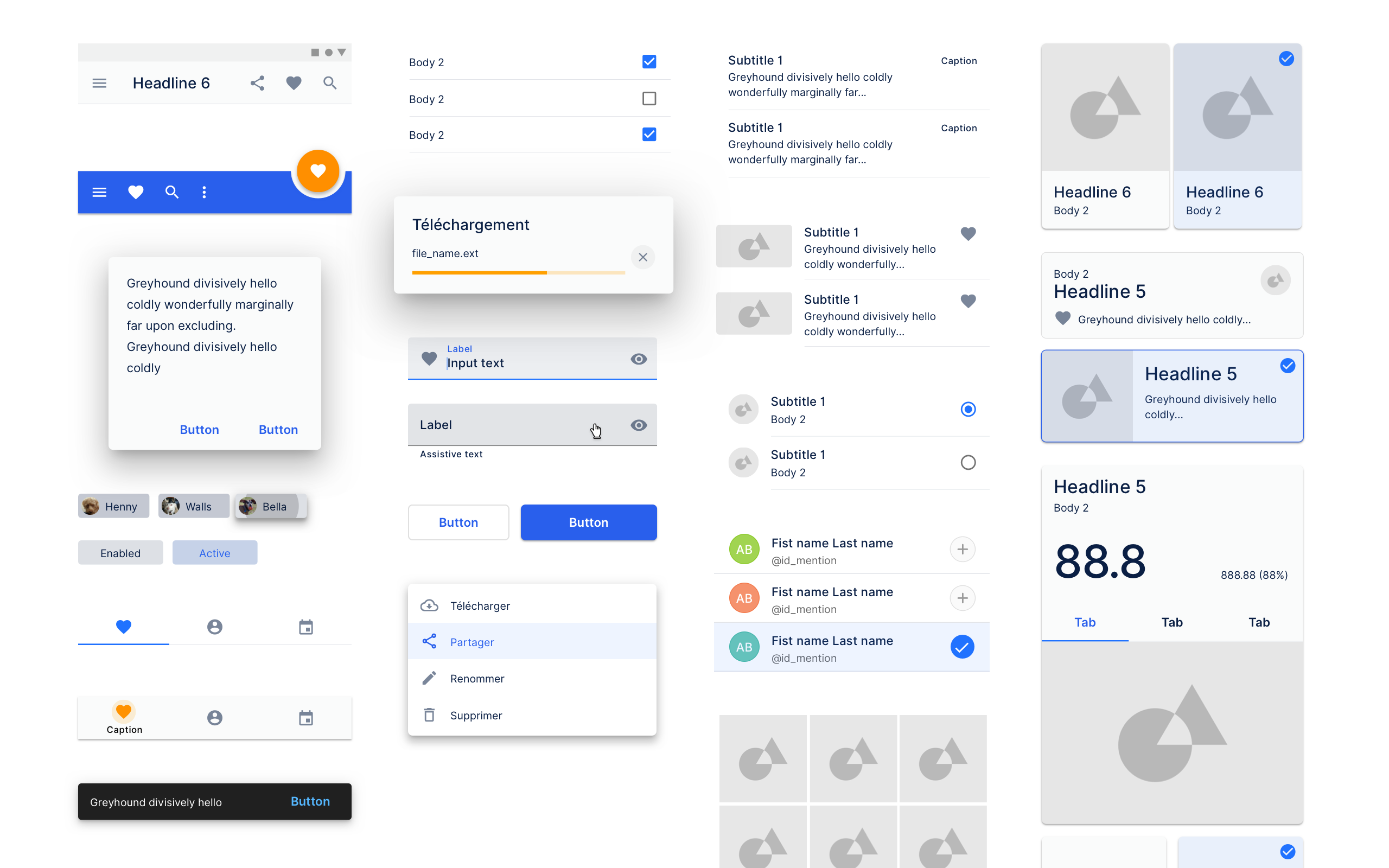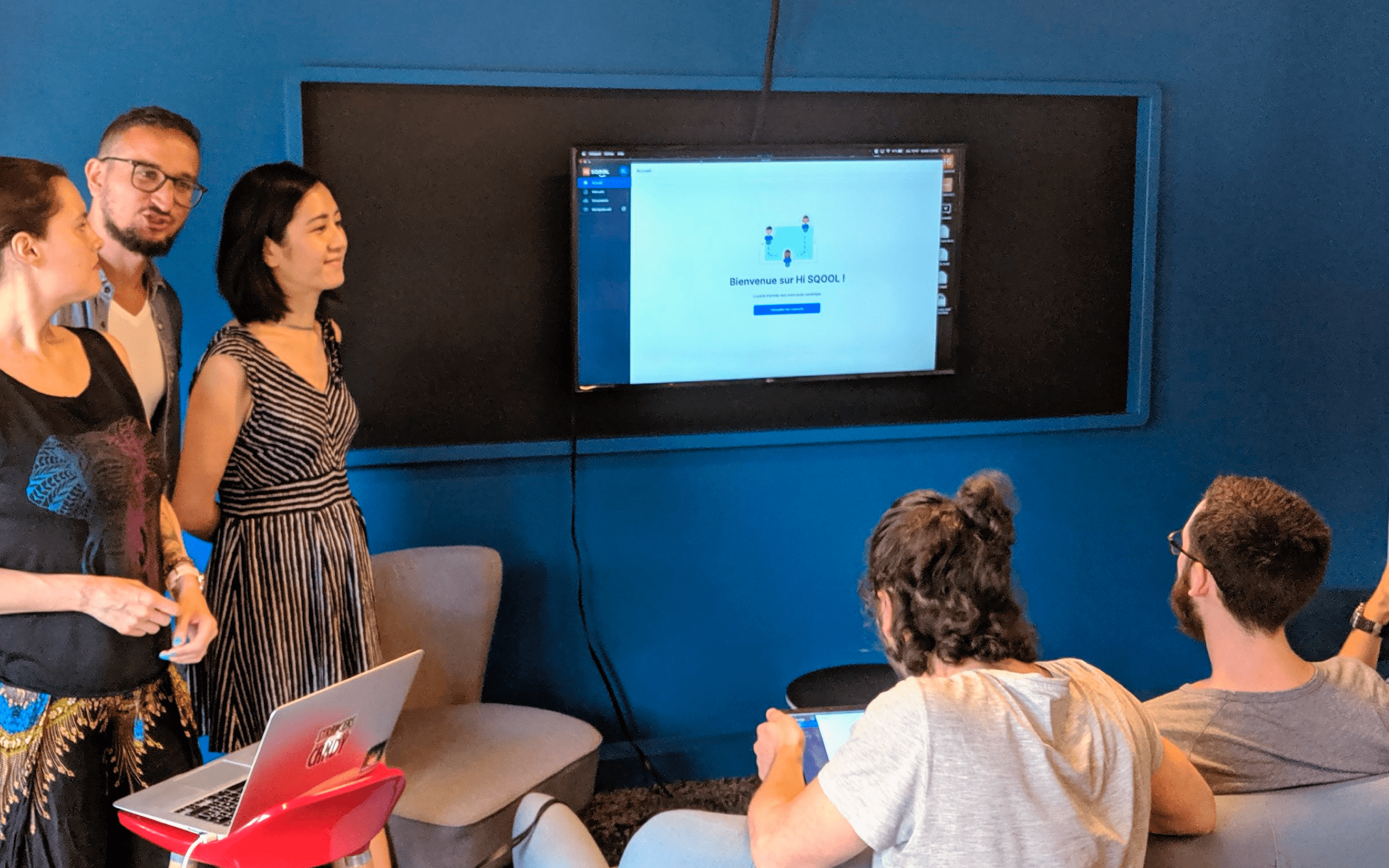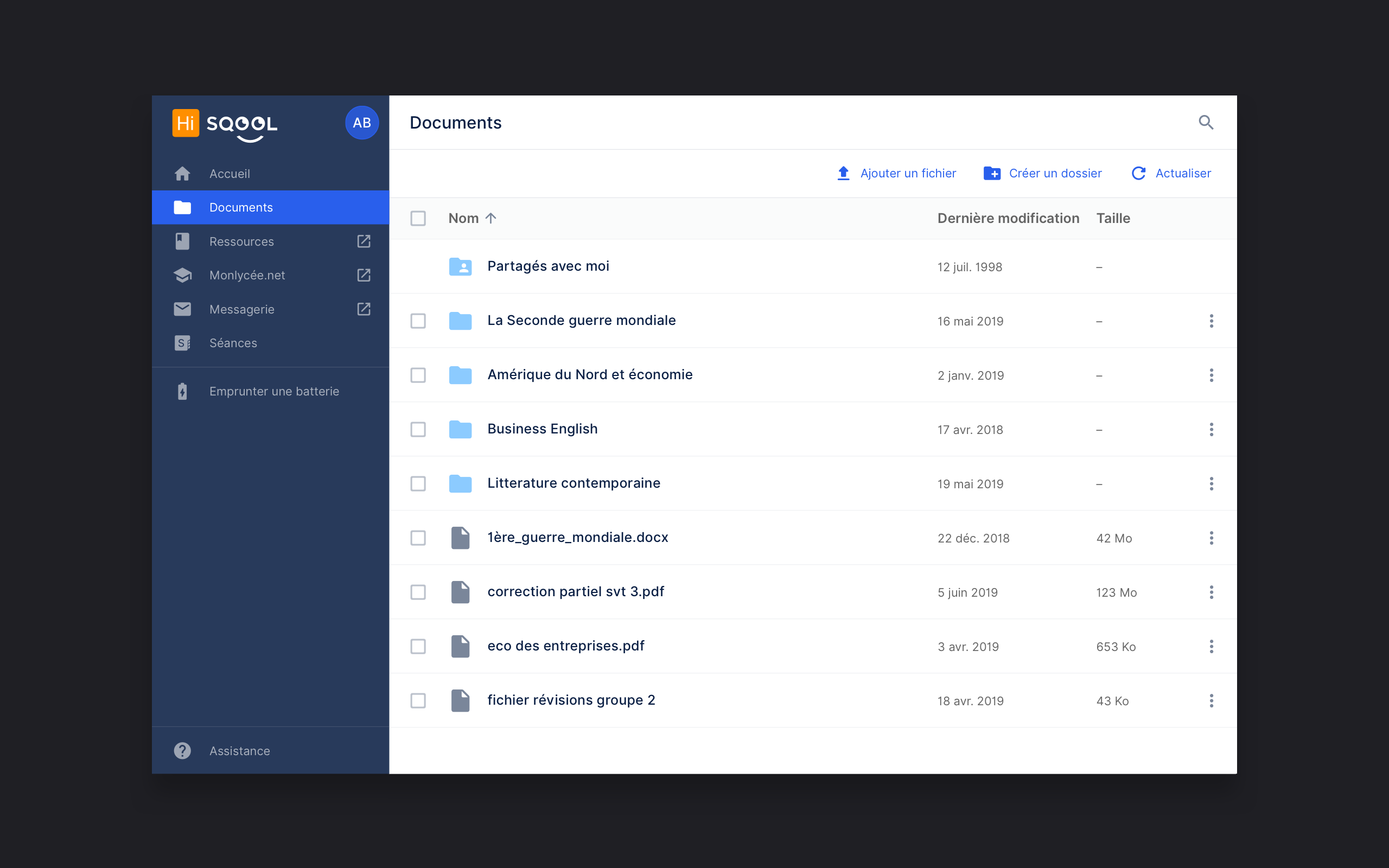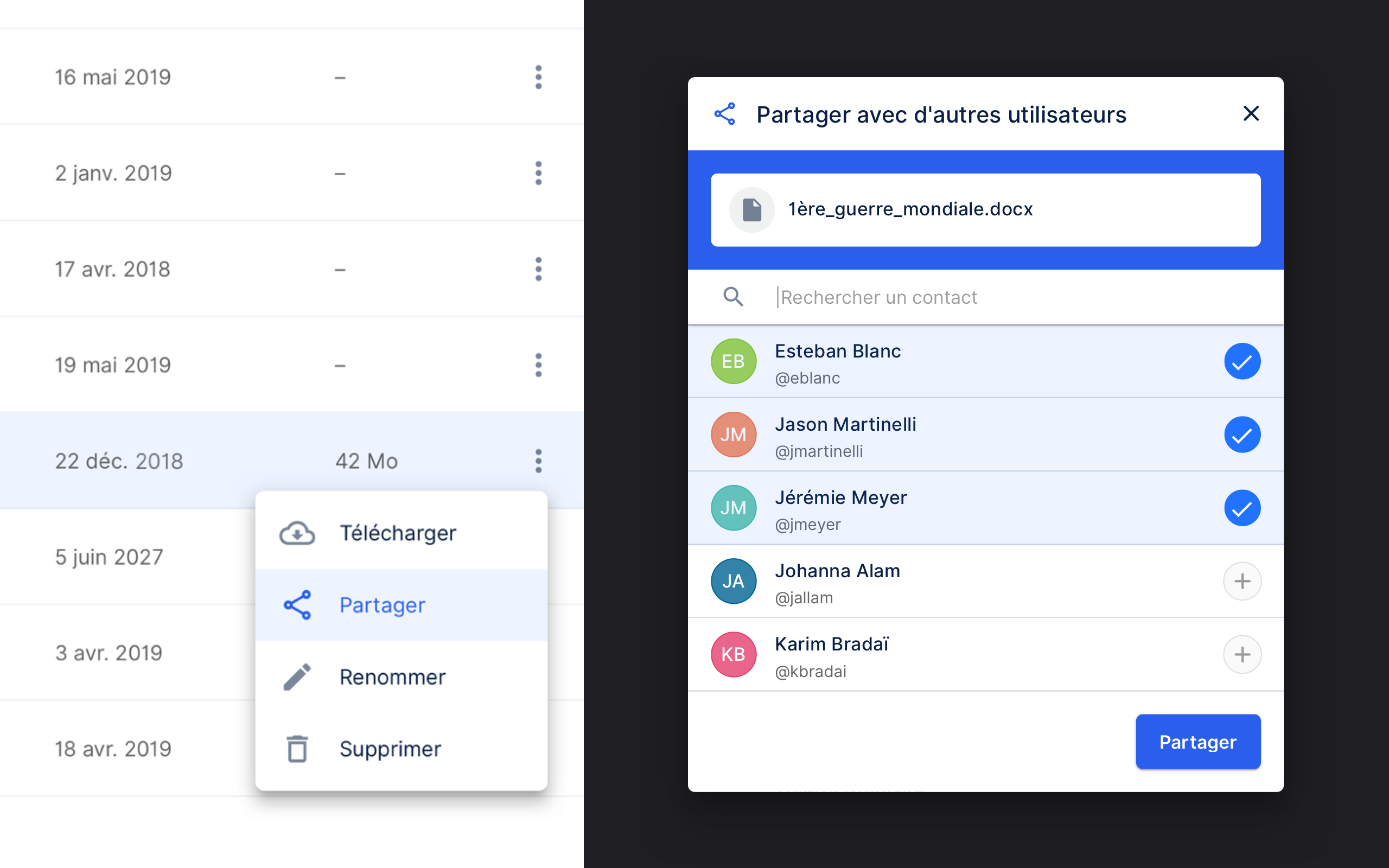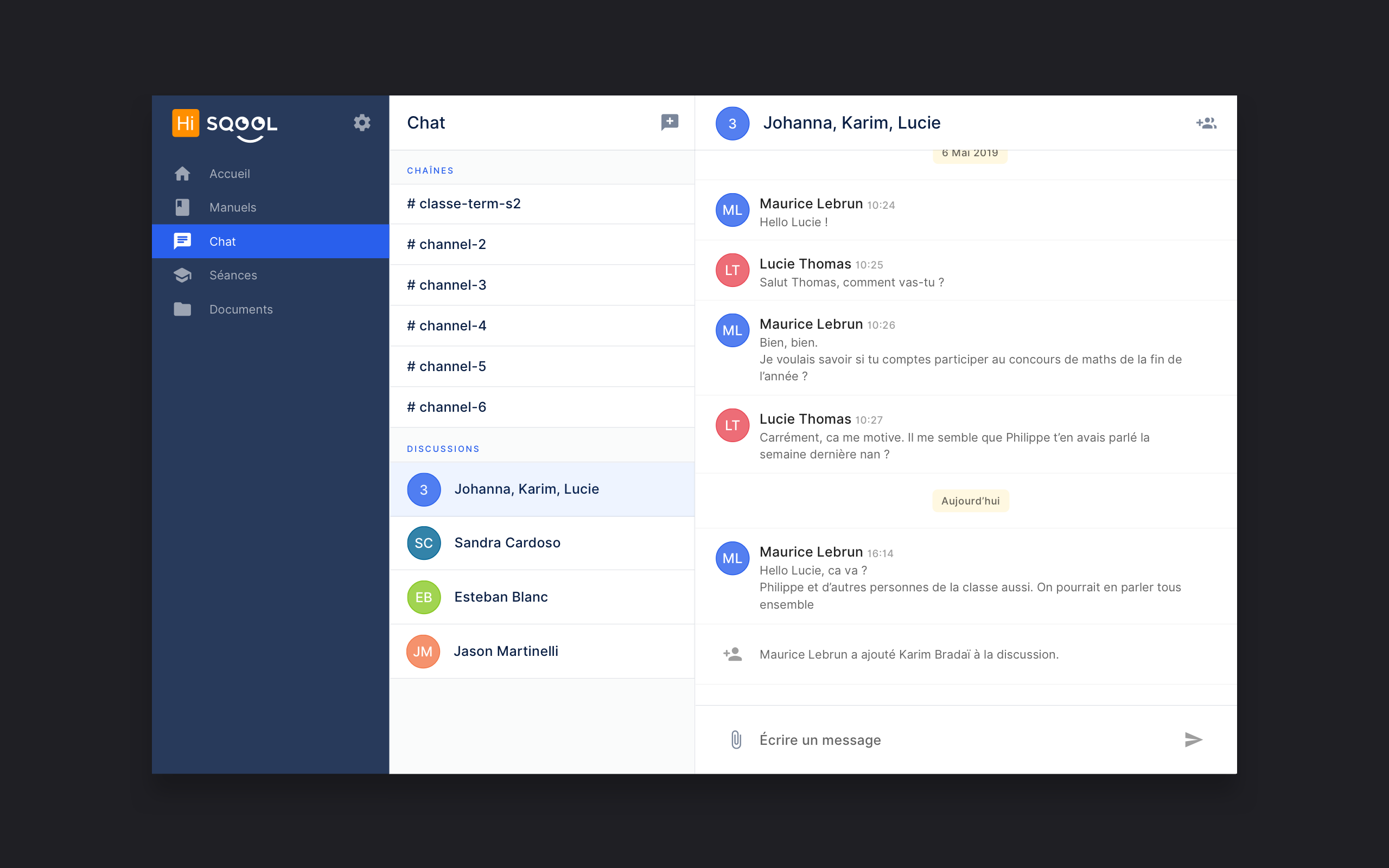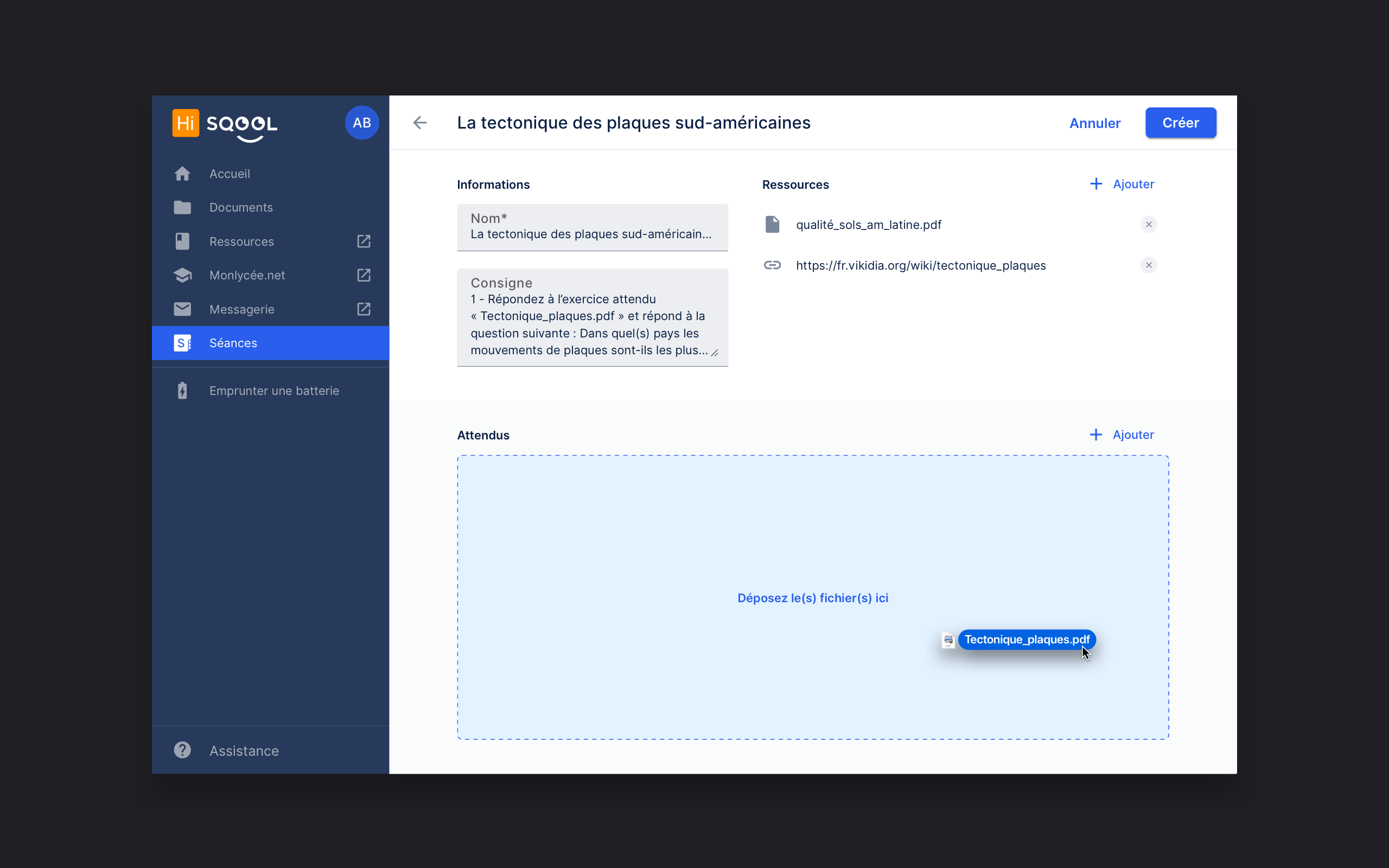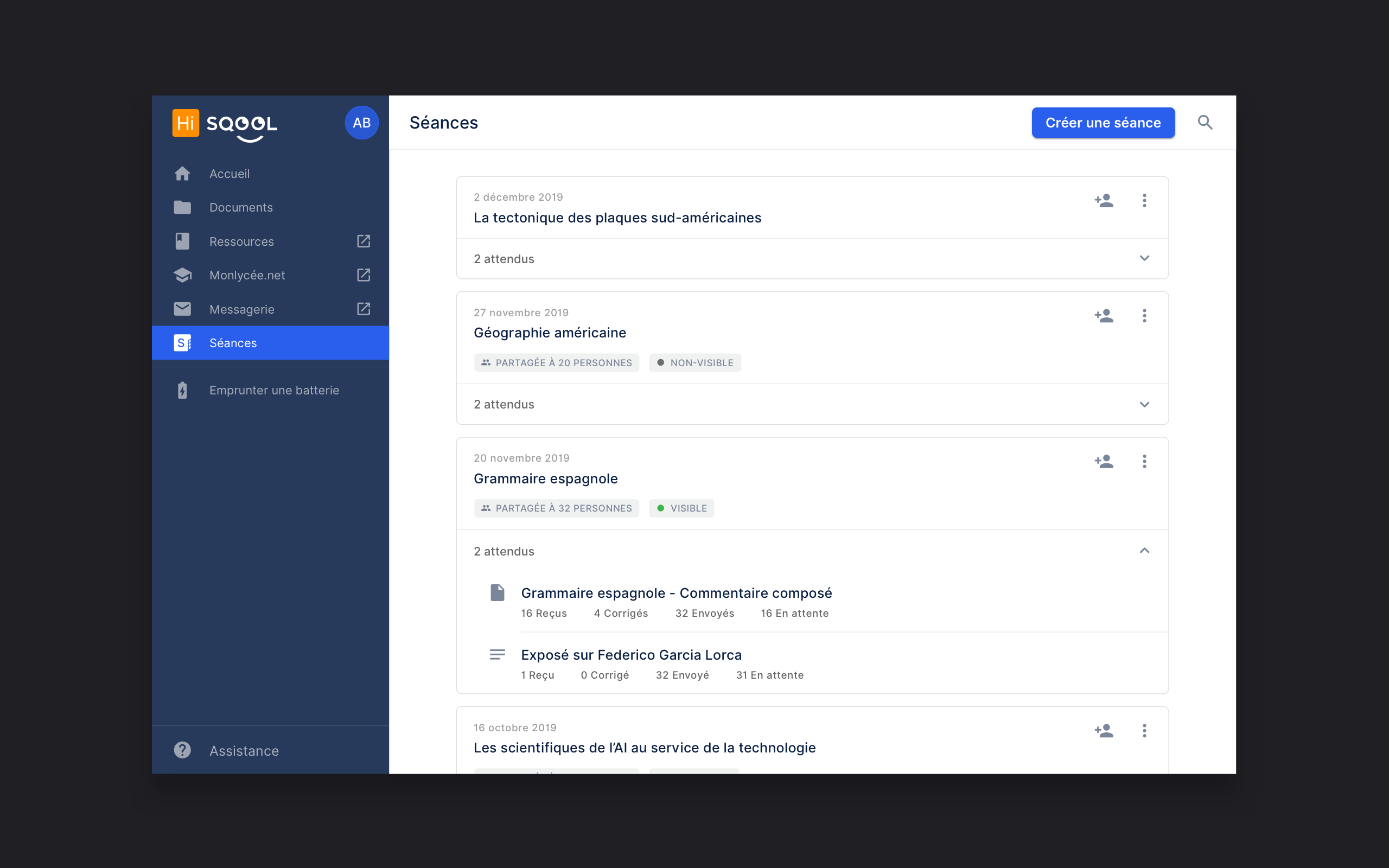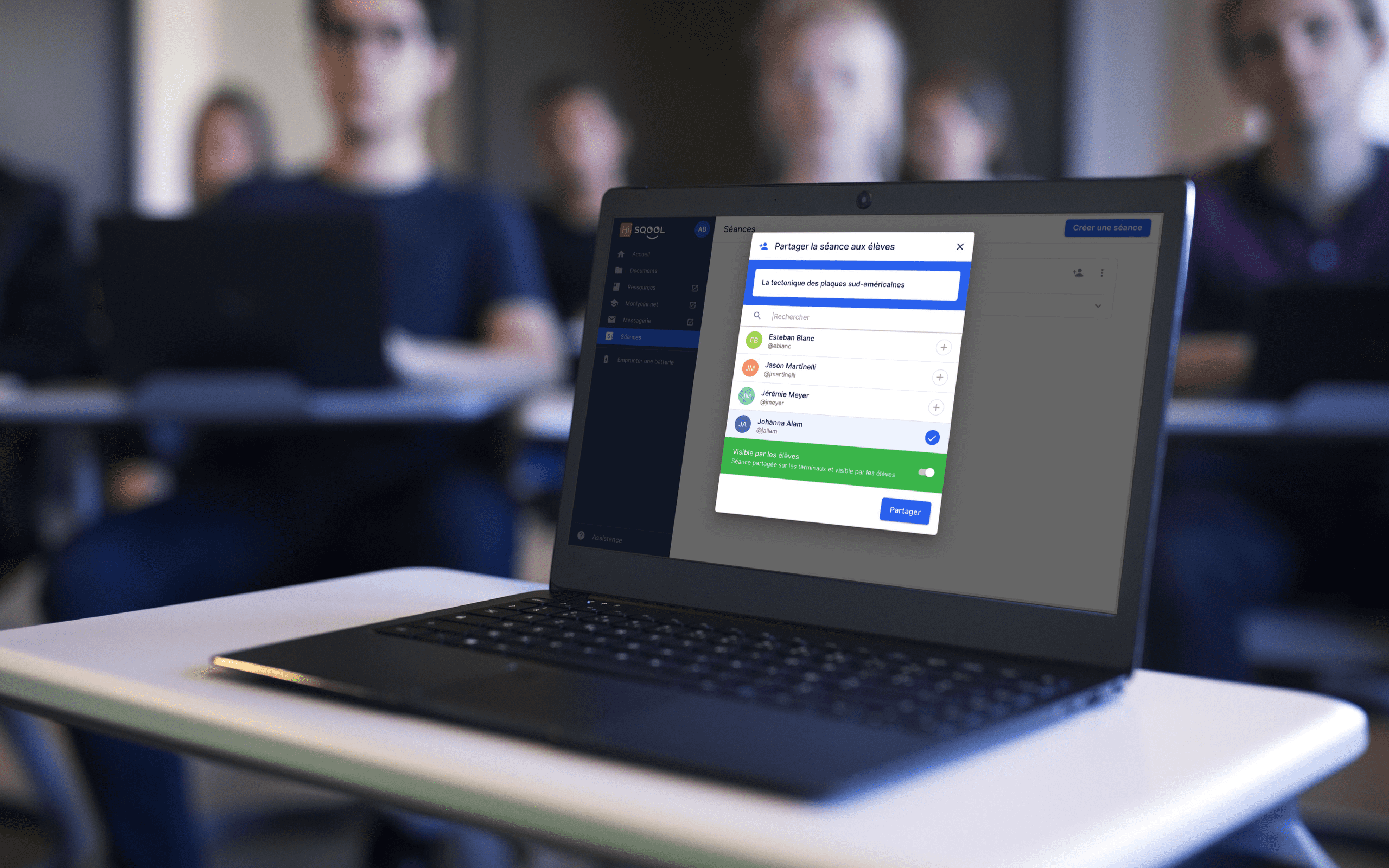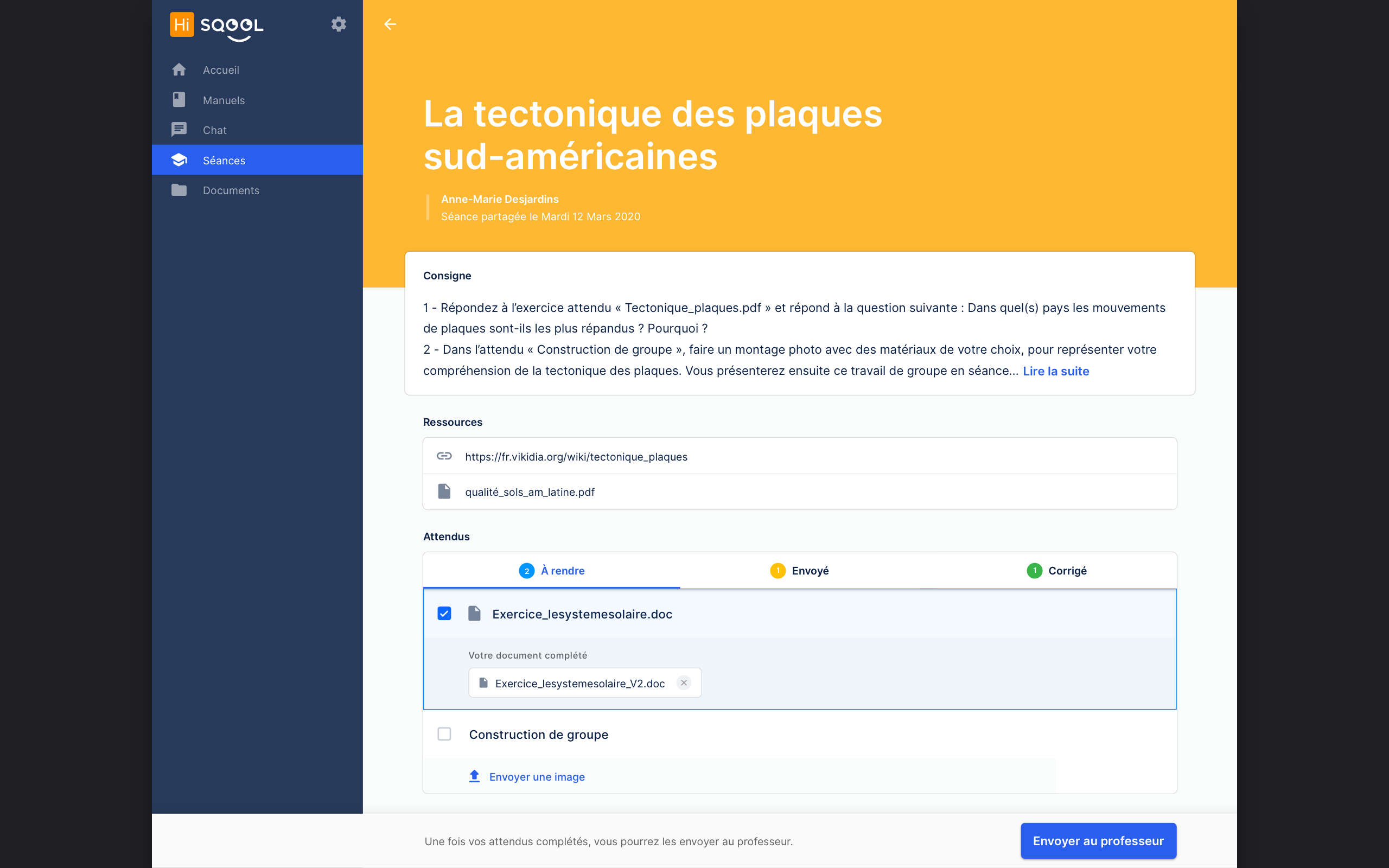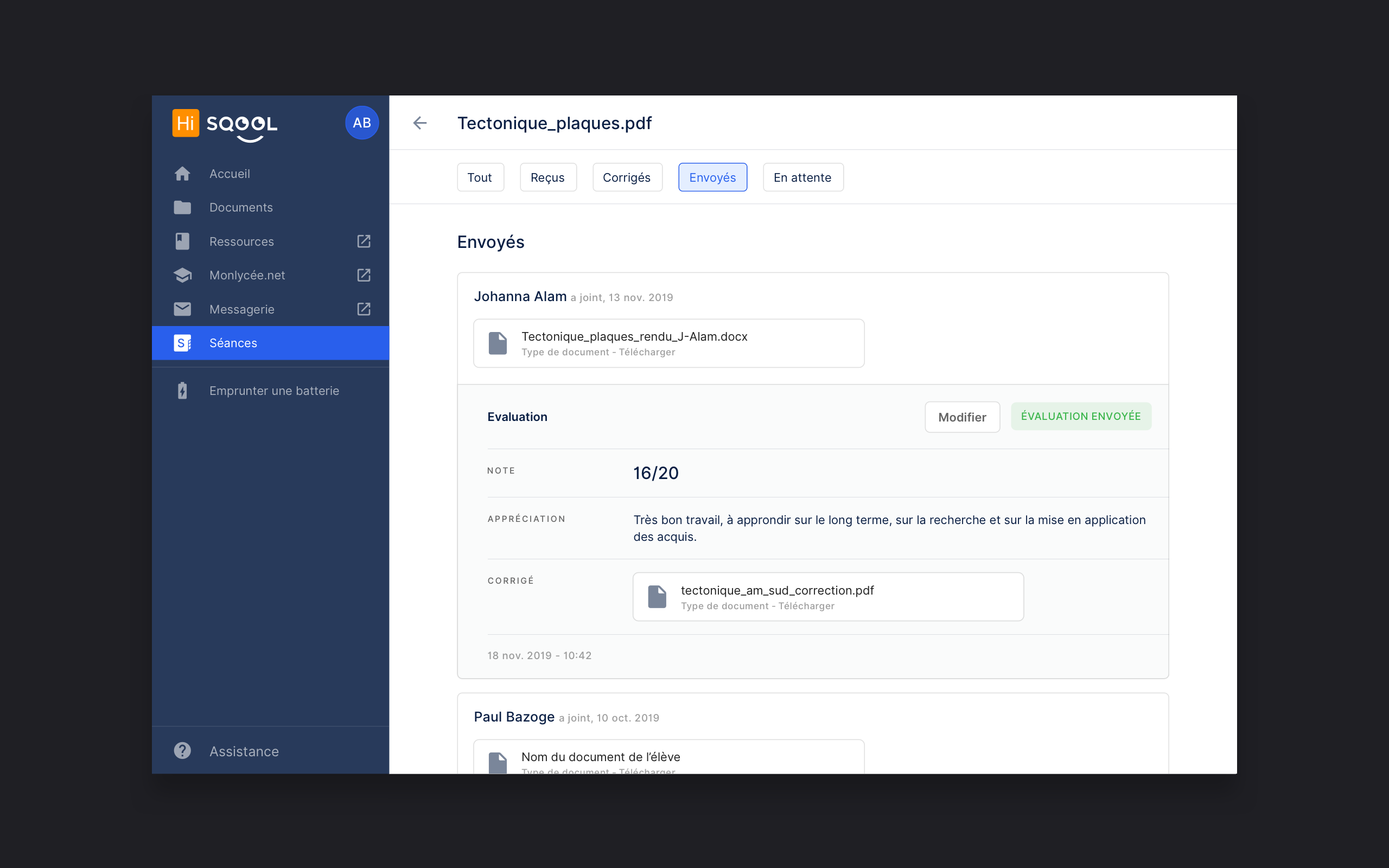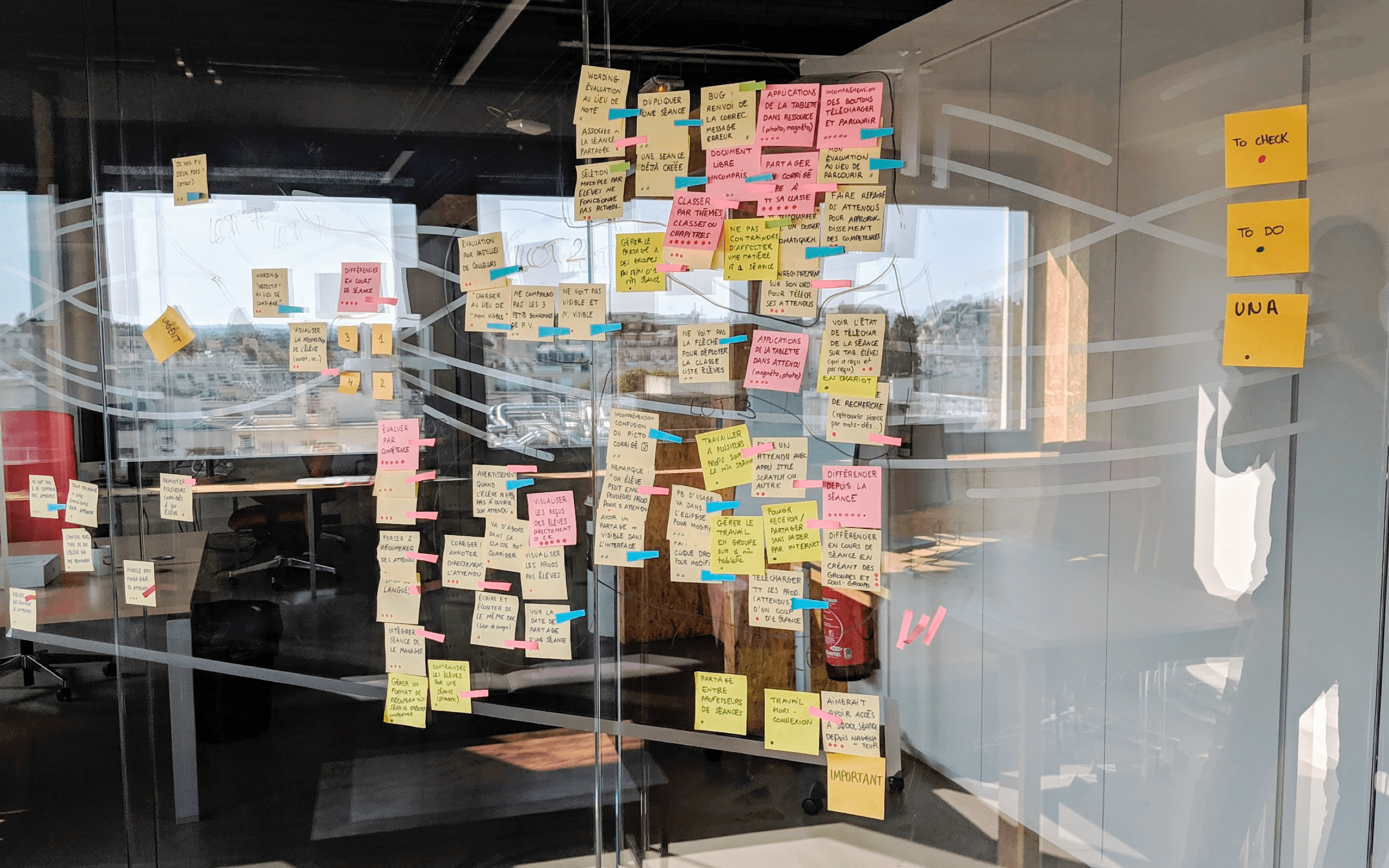 hisqoolsessionsinsitu_share2x
hisqoolsessionsdetailstudent2x3
hisqoolsessionsevalsent2x
Dailymotion
2017-2018 • Senior Designer
User research, content architecture, prototyping, UI, motion, UI Kit 
In charge of the webapp and native apps for Dailymotion premium partner's content management. User flows, prototypes, visual design, user tests. Overall components inventory, in charge of the UI kit design in agile mode with front-end engineers (support of the Storybook library expansion within dedicated sprints)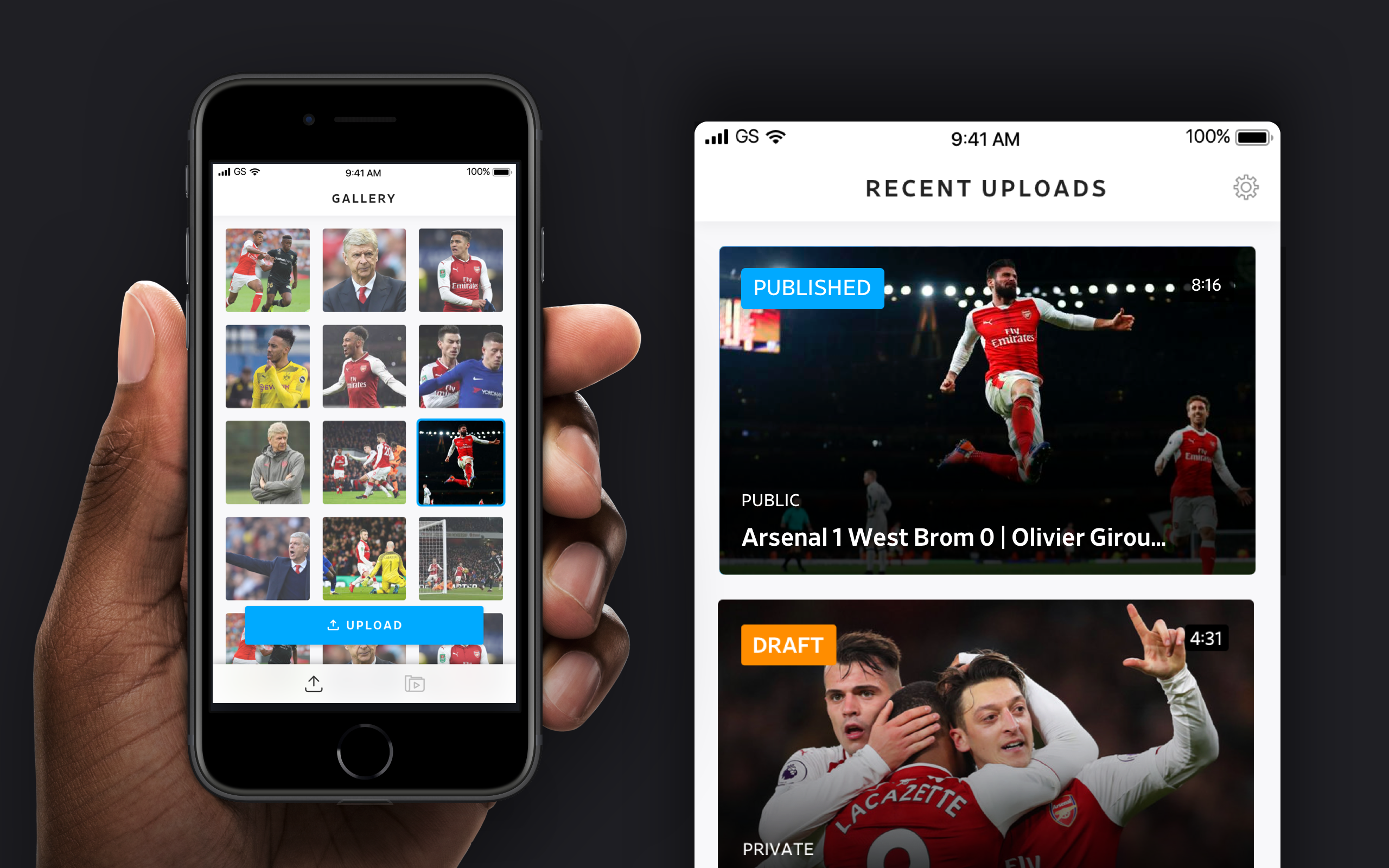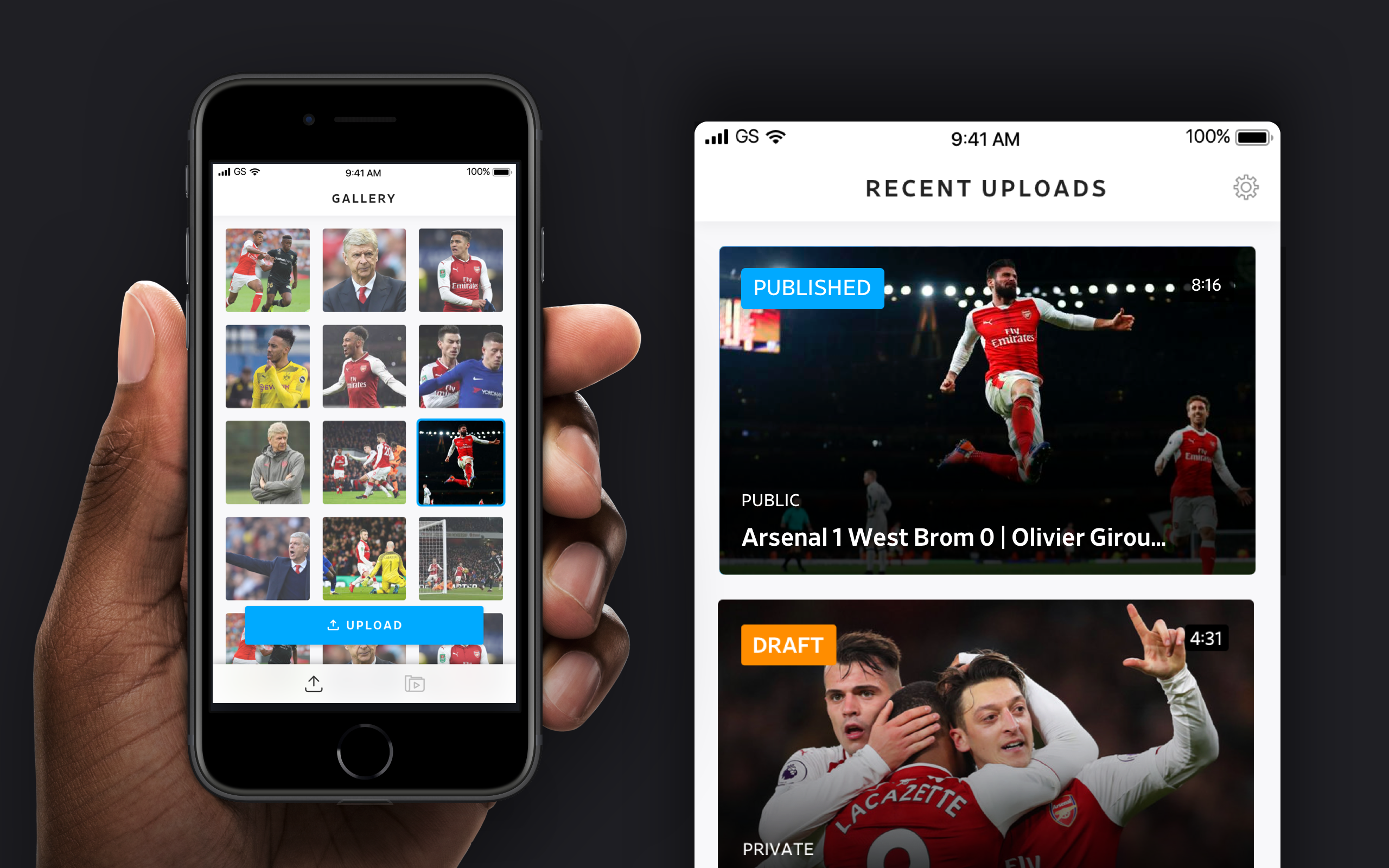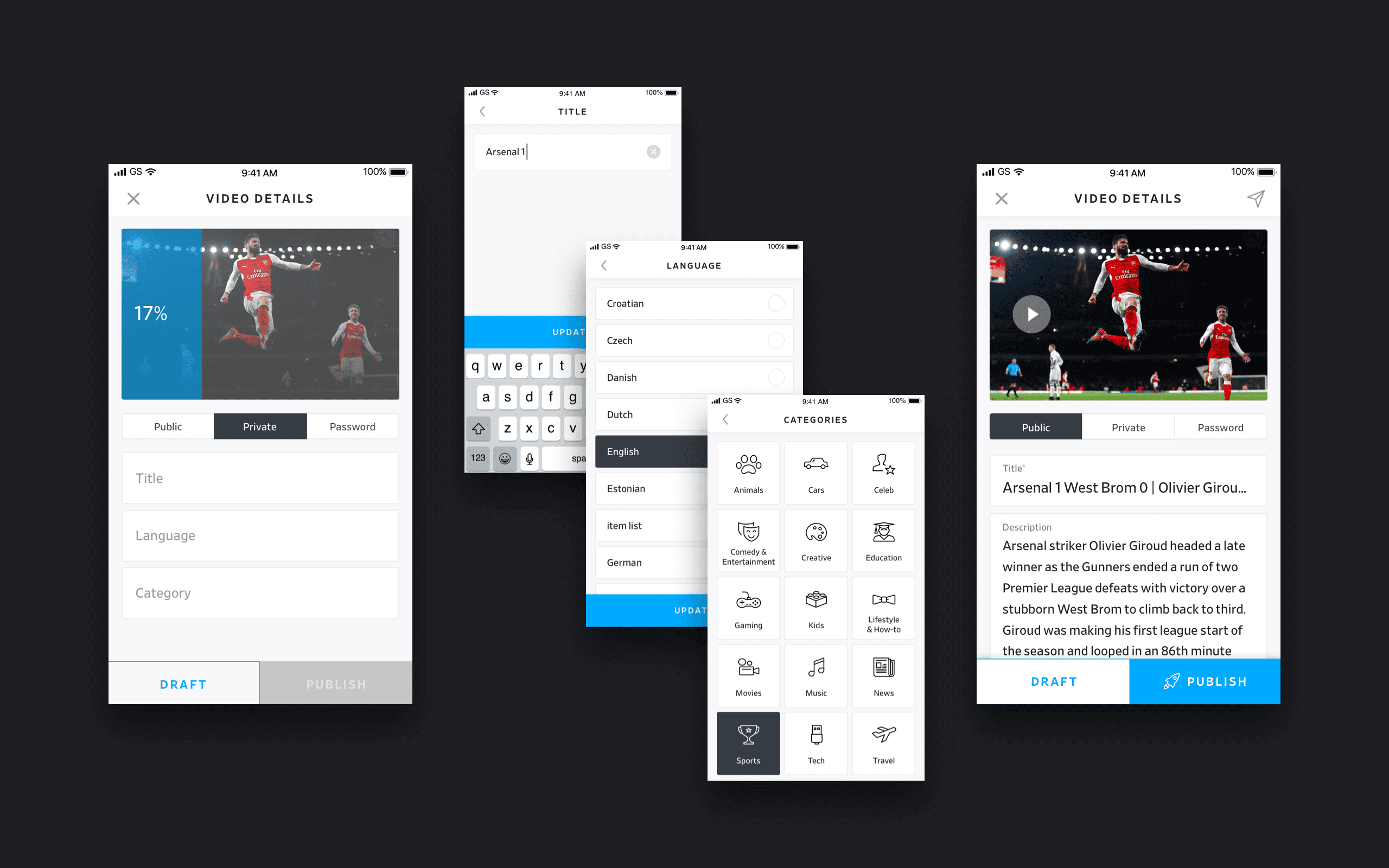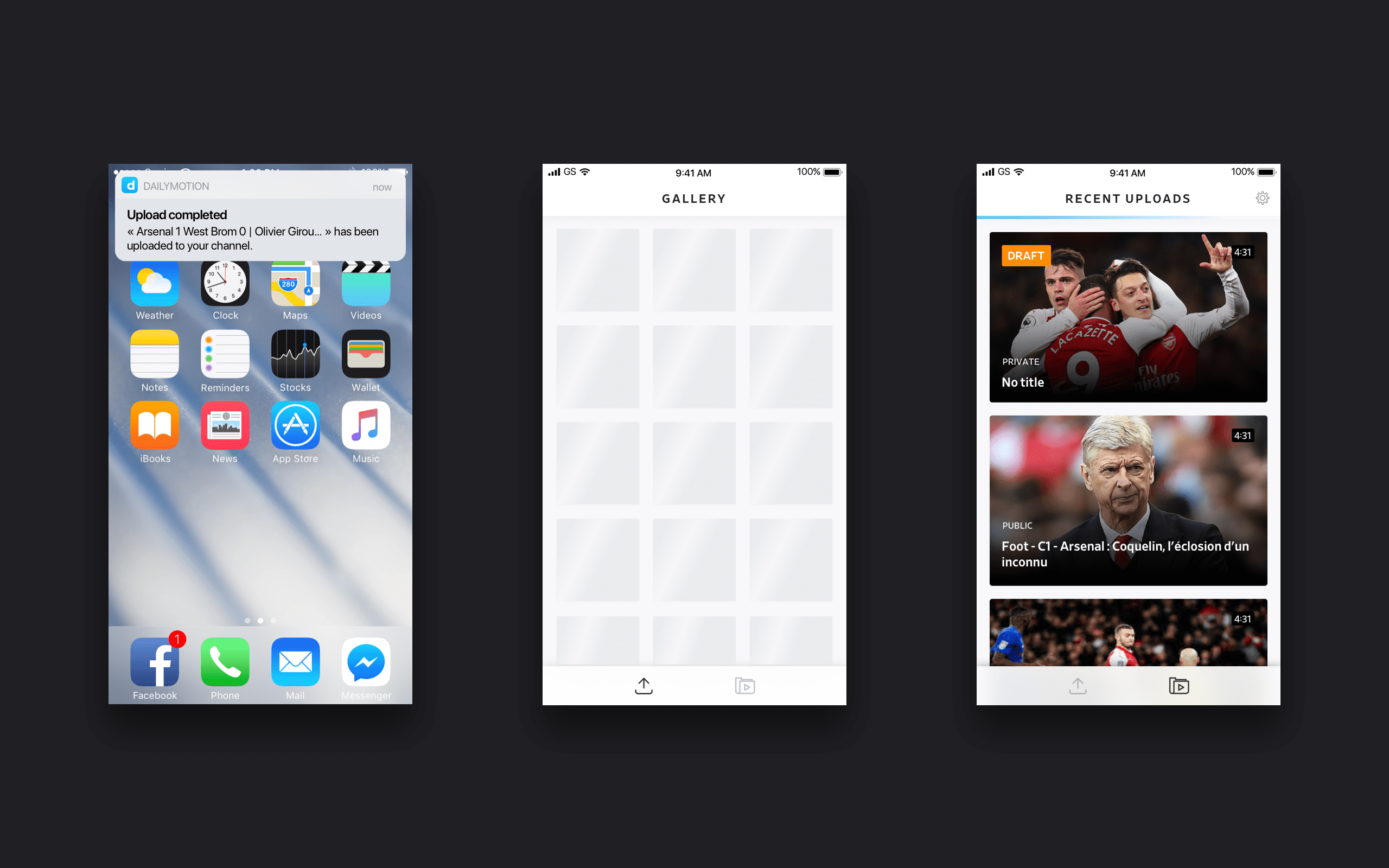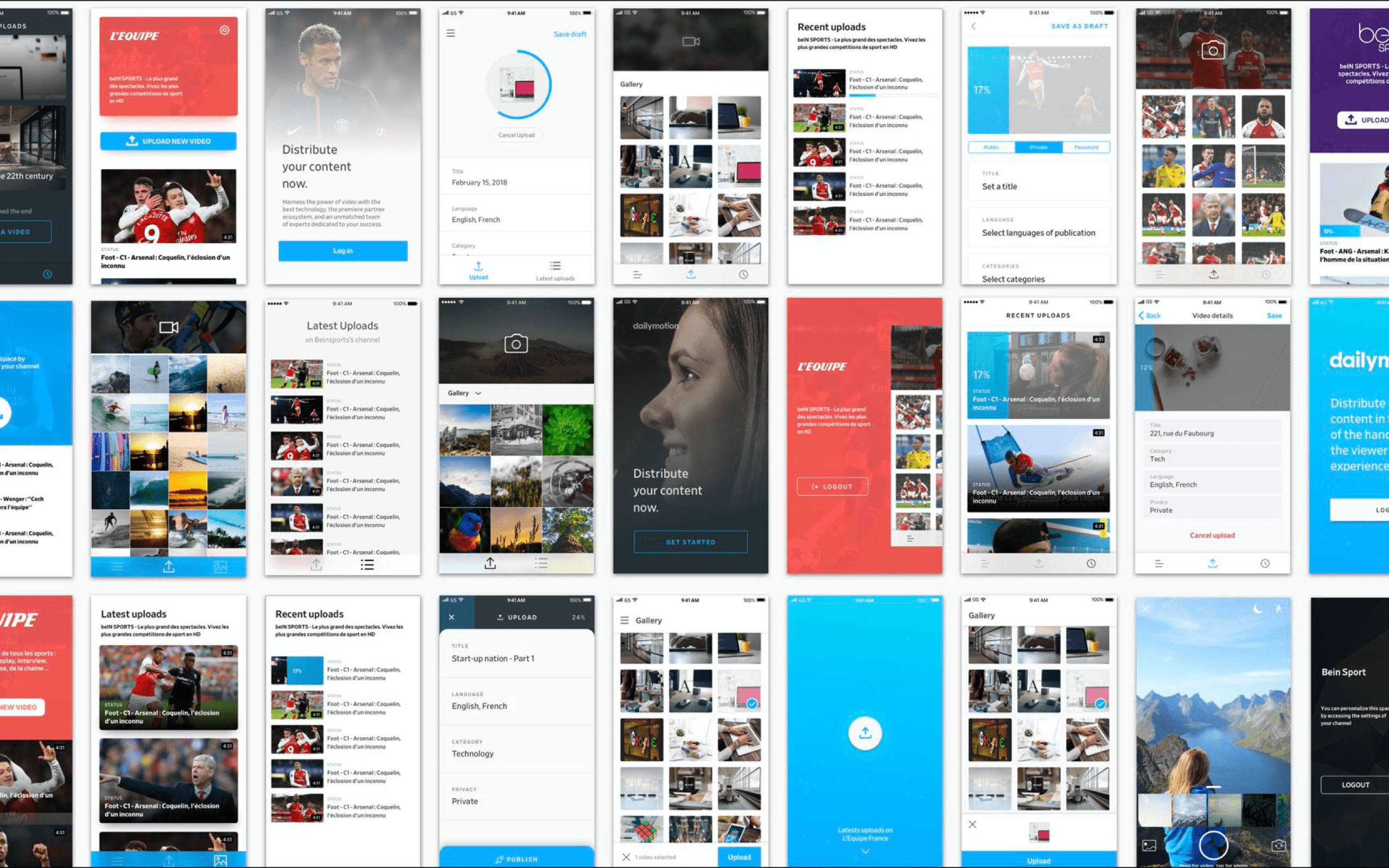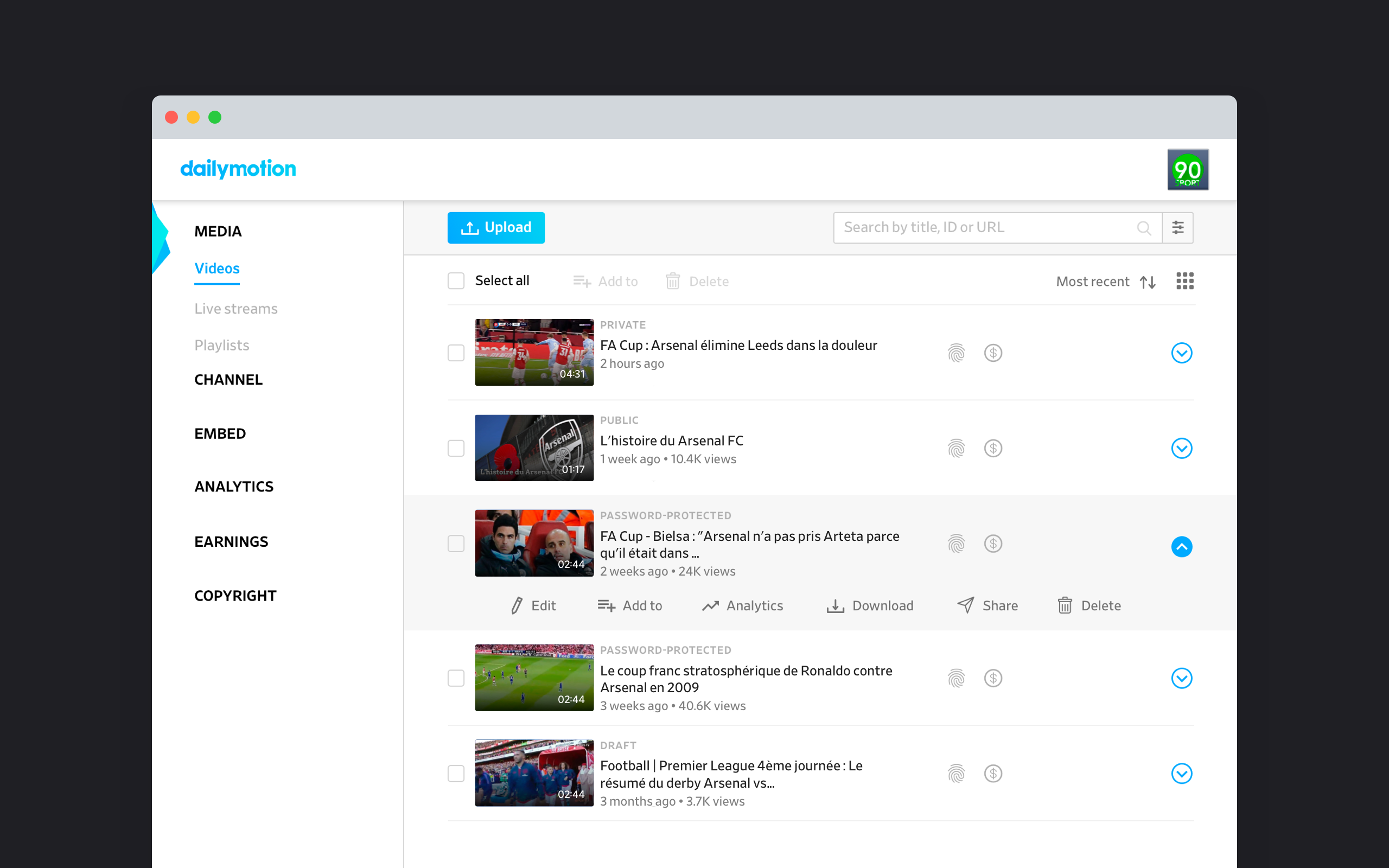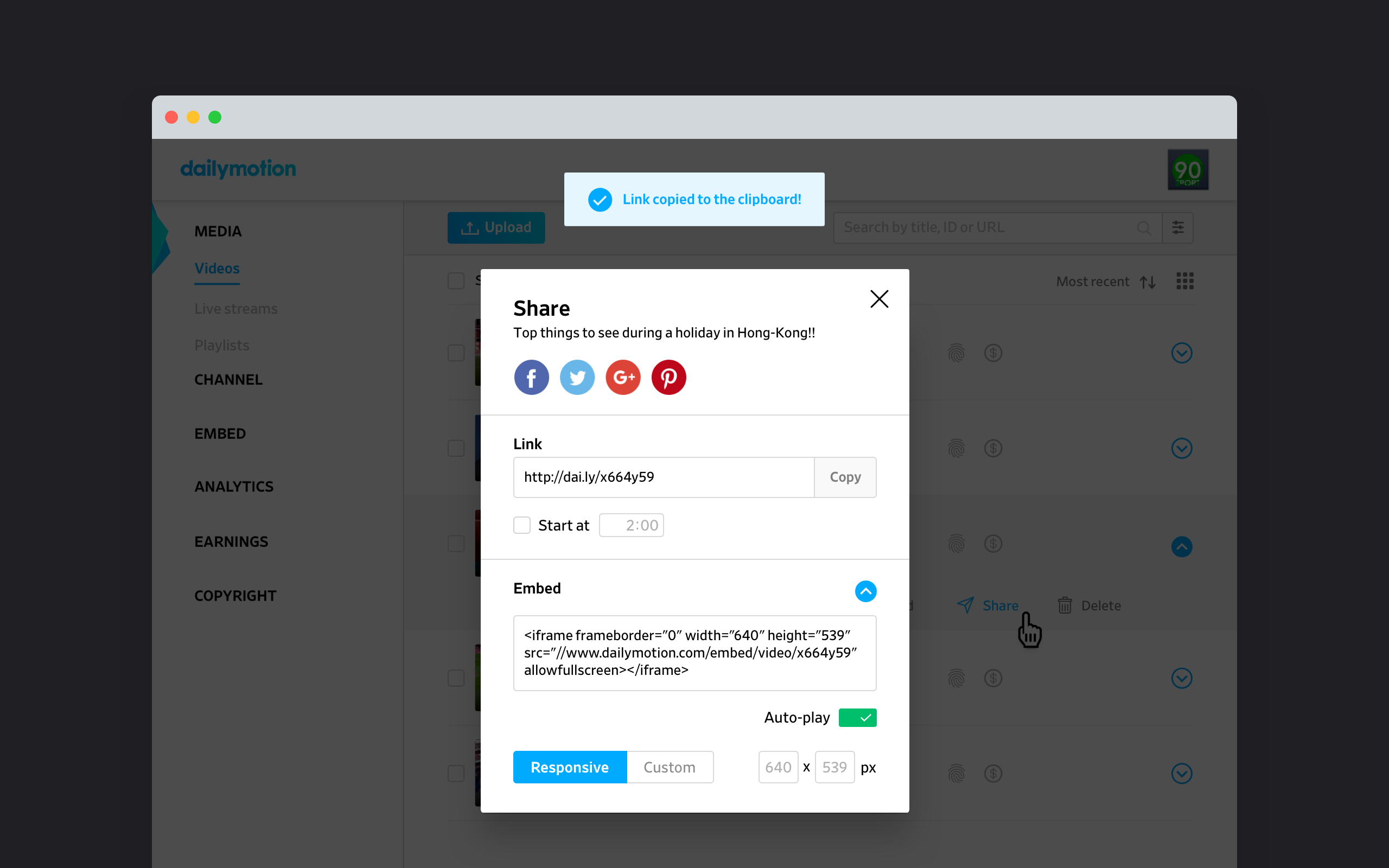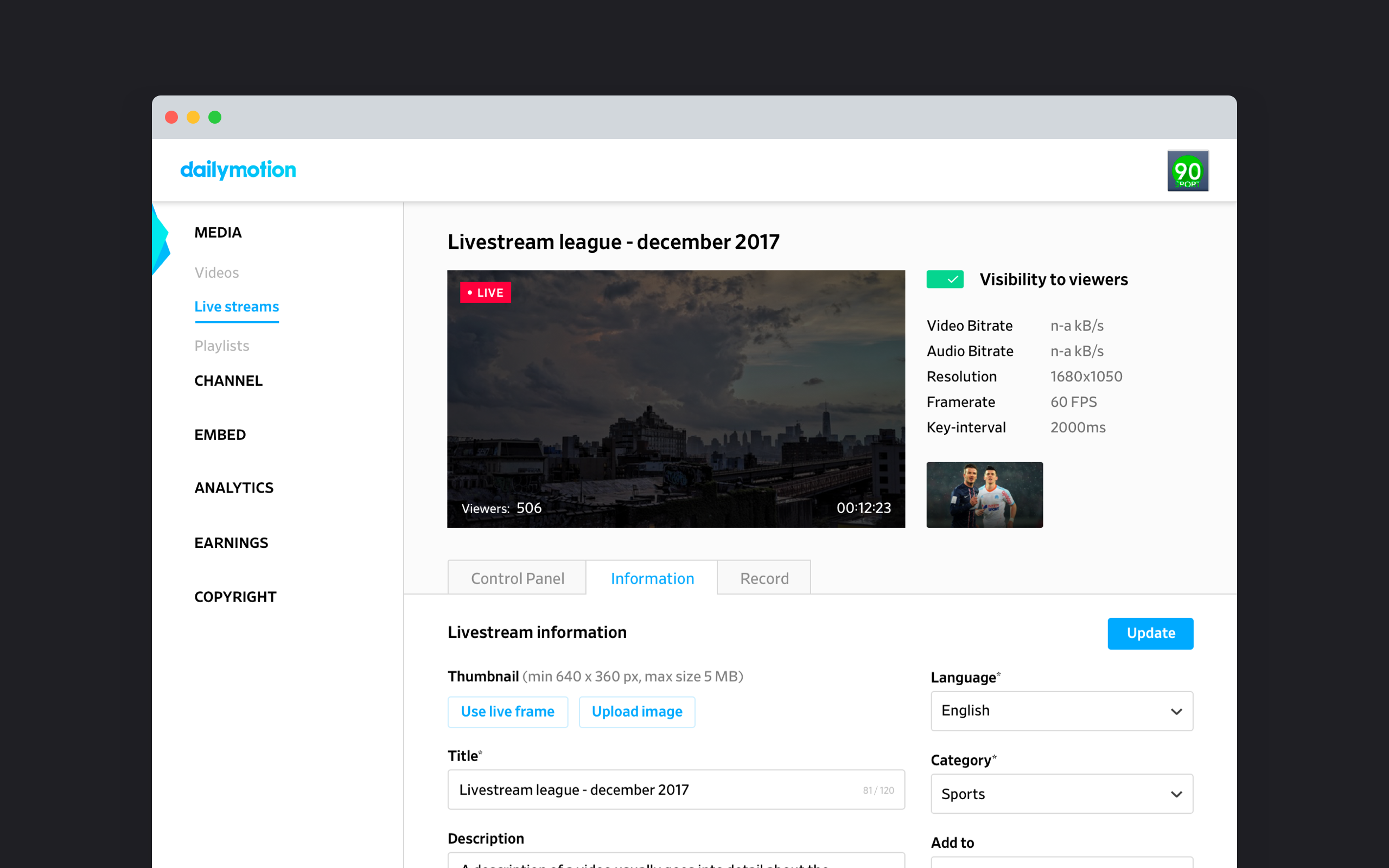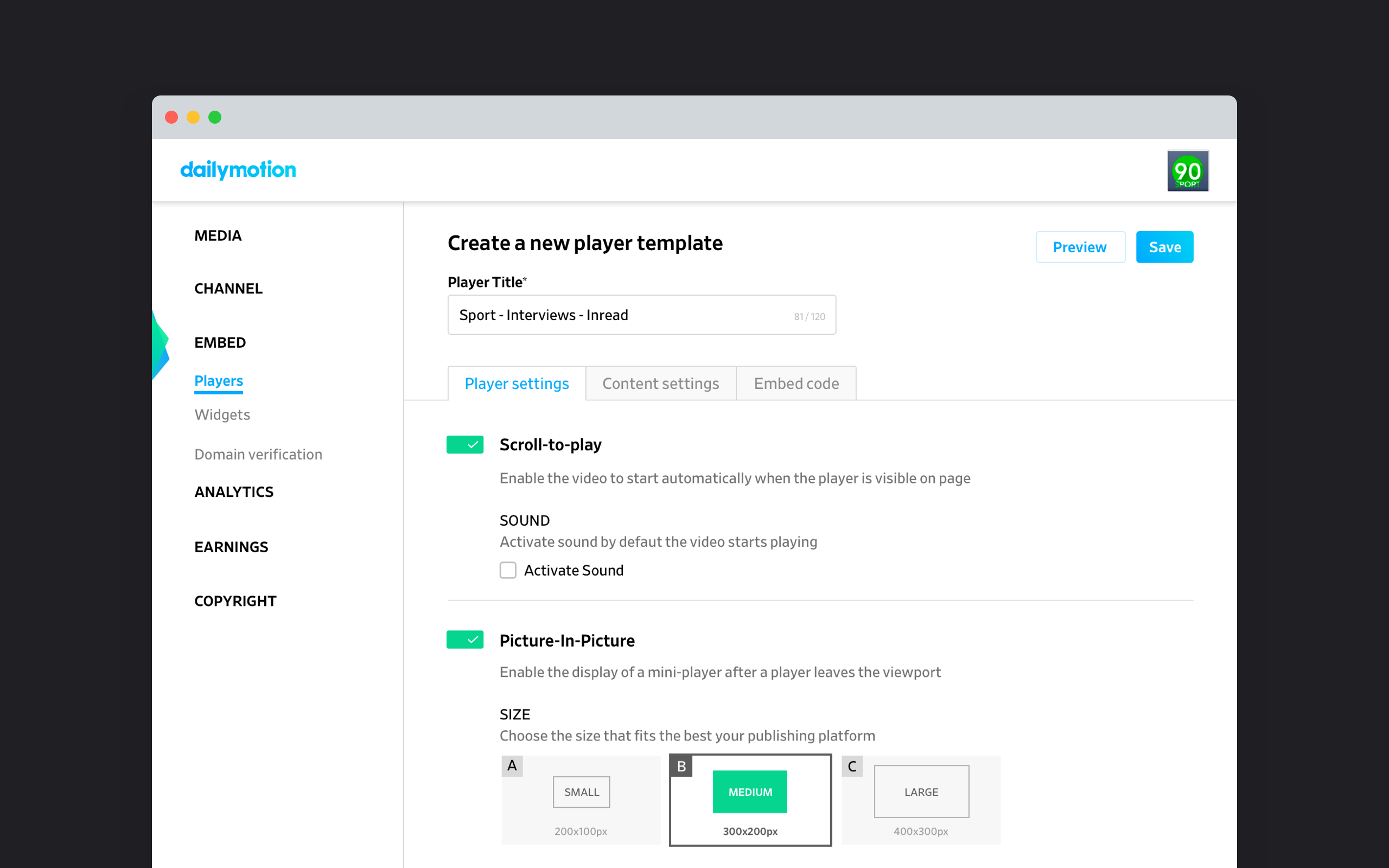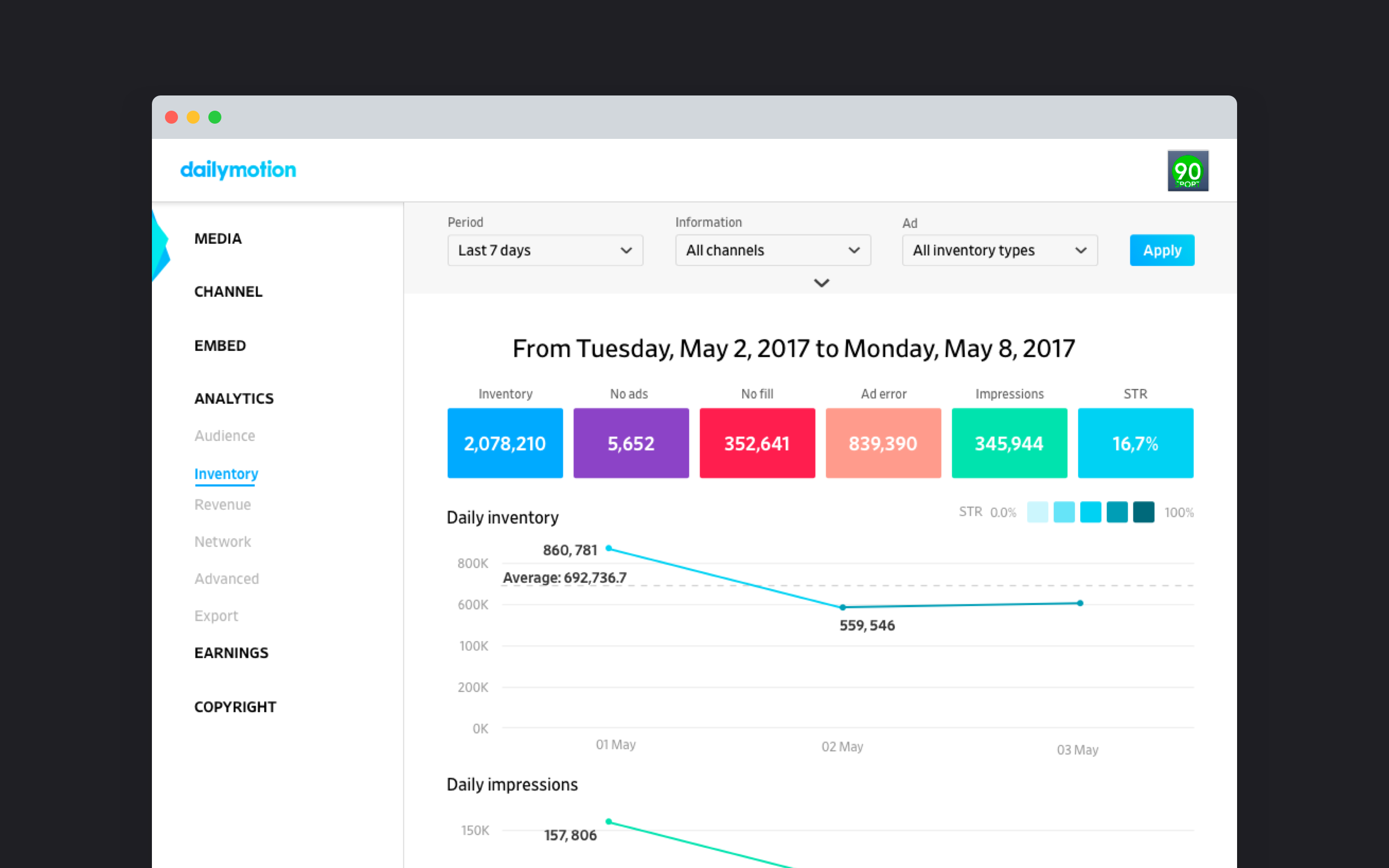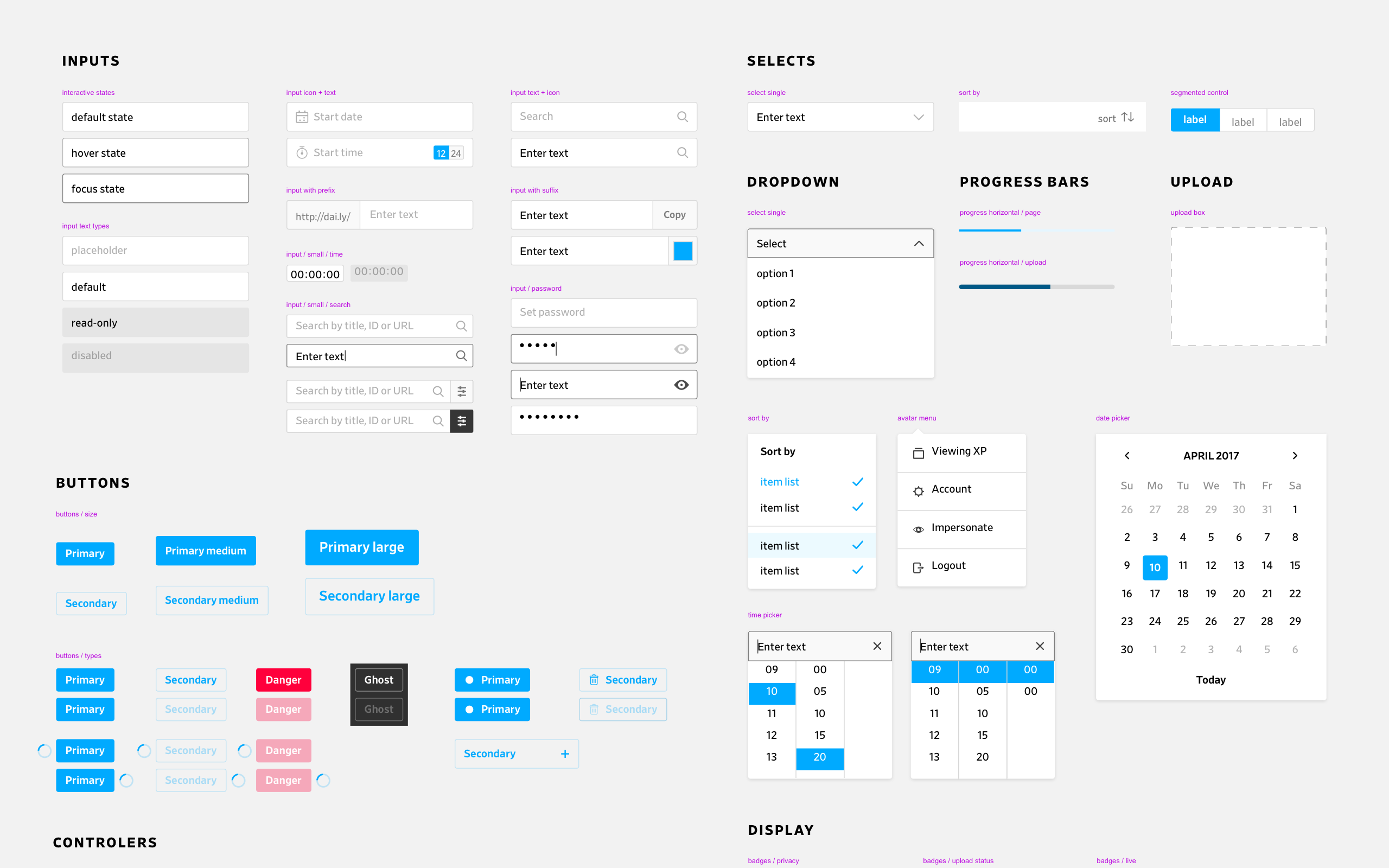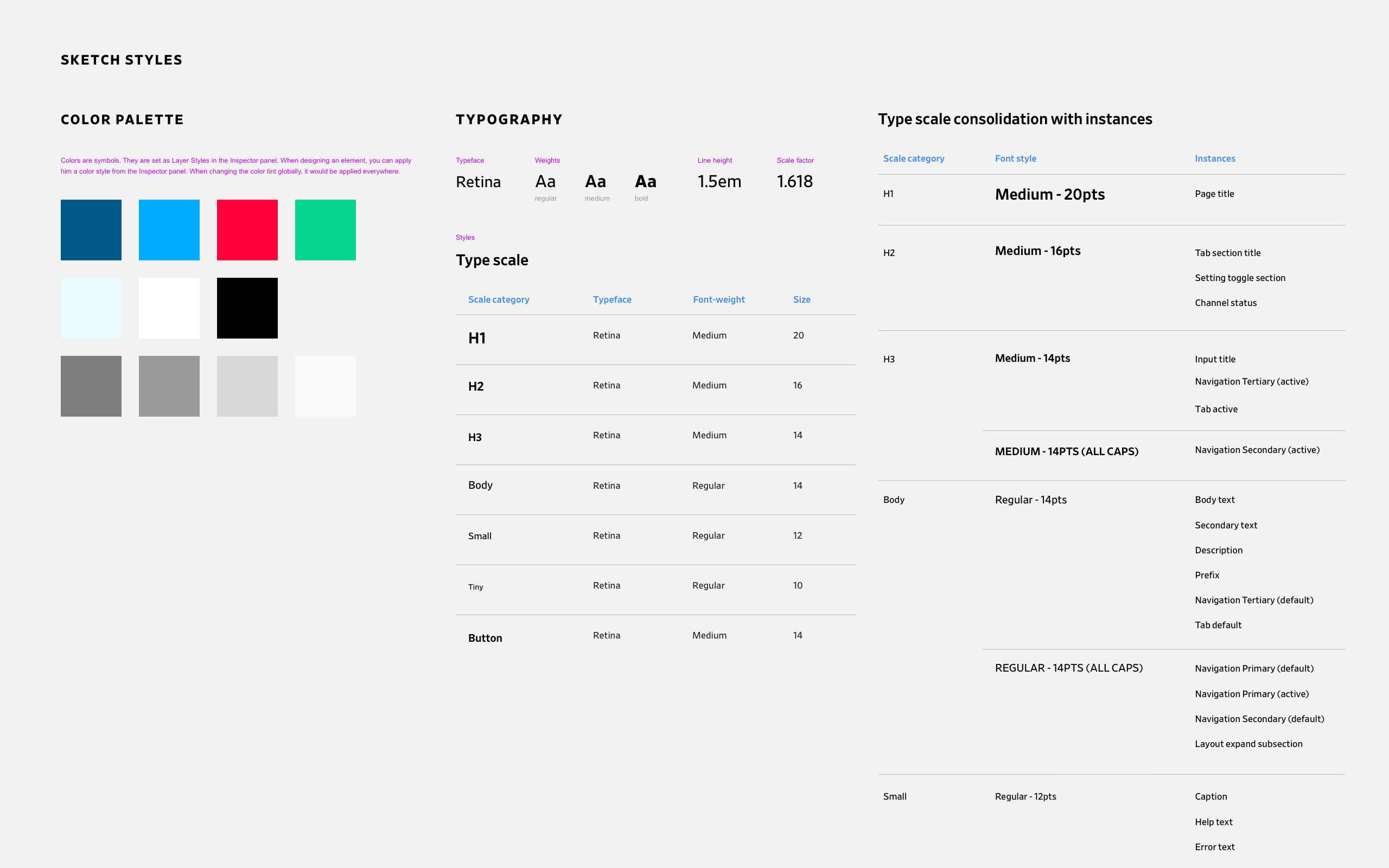 dailymotion - app - 01@2x
dailymotion - app - 01@2x- Copie dailymotion-app-exploration2x
dailymotion-shareexpanded2x1
dailymotion-createplayer2x
Ogury
2016-2017 • Senior Designer
User research, content architecture, prototyping, motion
UX design of Ogury dashboards, programmatic campaigns management tools and data-visualisations for advertisers and publishers. Worked closely with Product, Engineer and Data teams to craft a framework serving to display analytics and charts. Multiple prototypes and extensive components specifications are delivered, along the front-end dev team improving their skills on Angular and D3.js.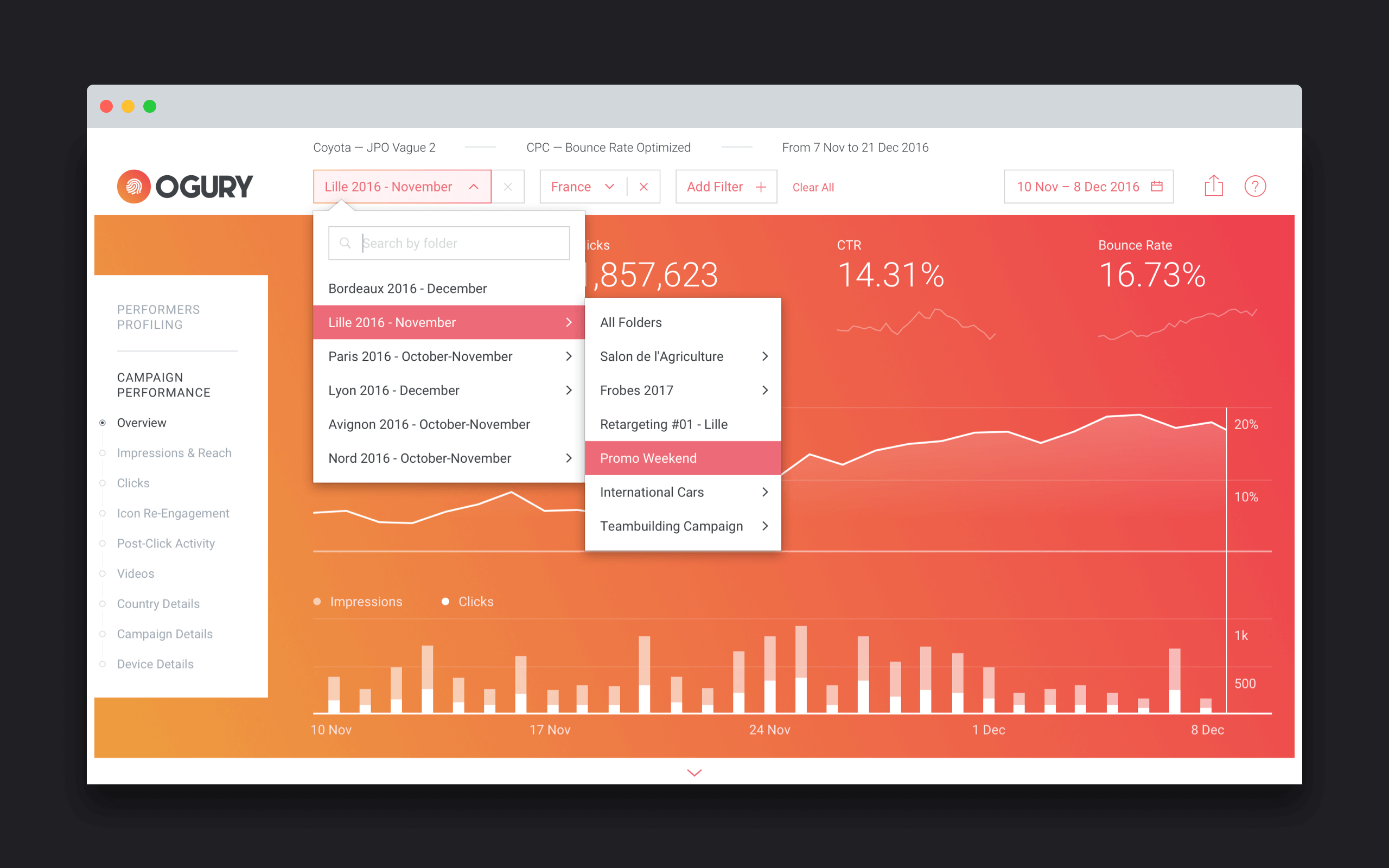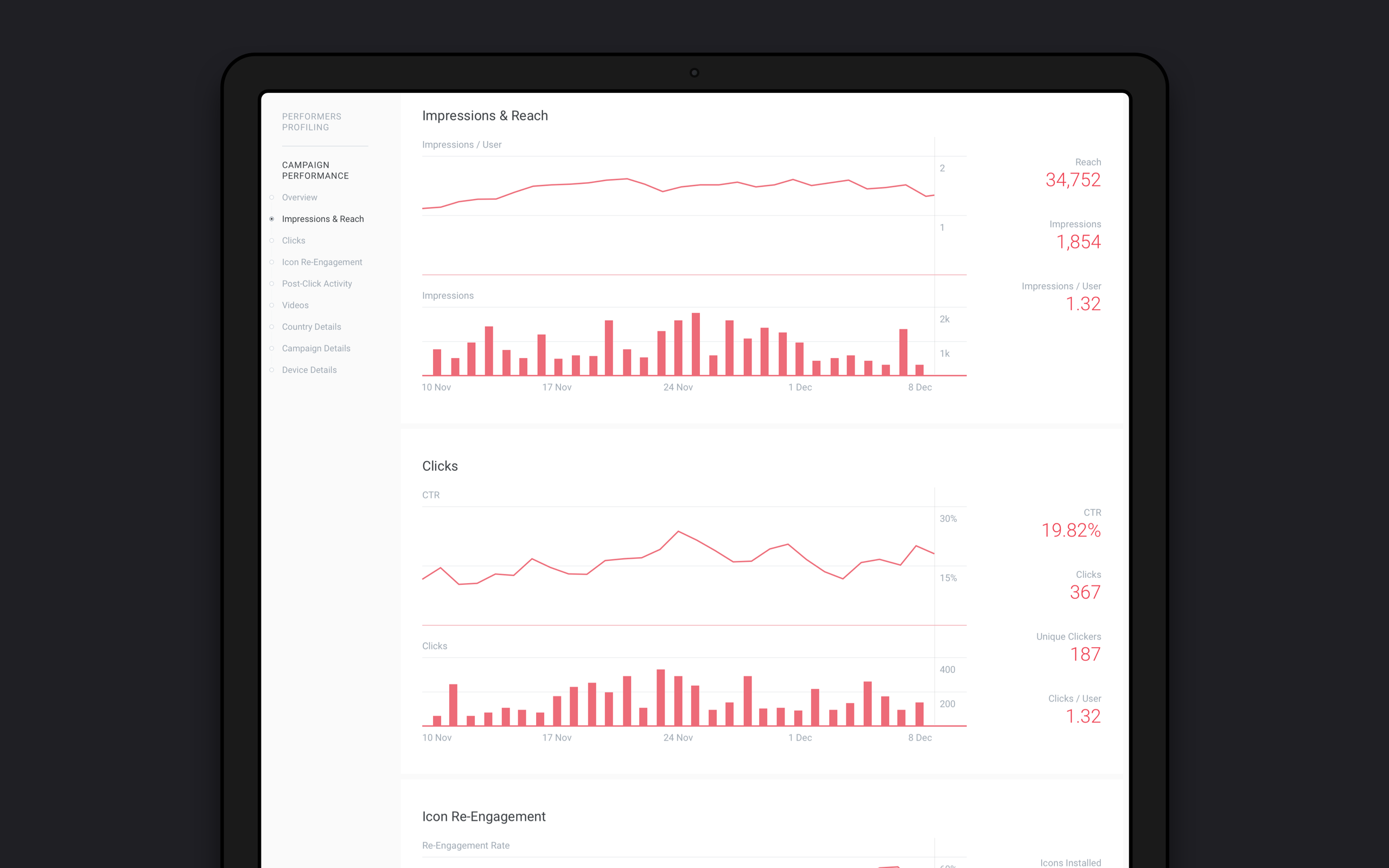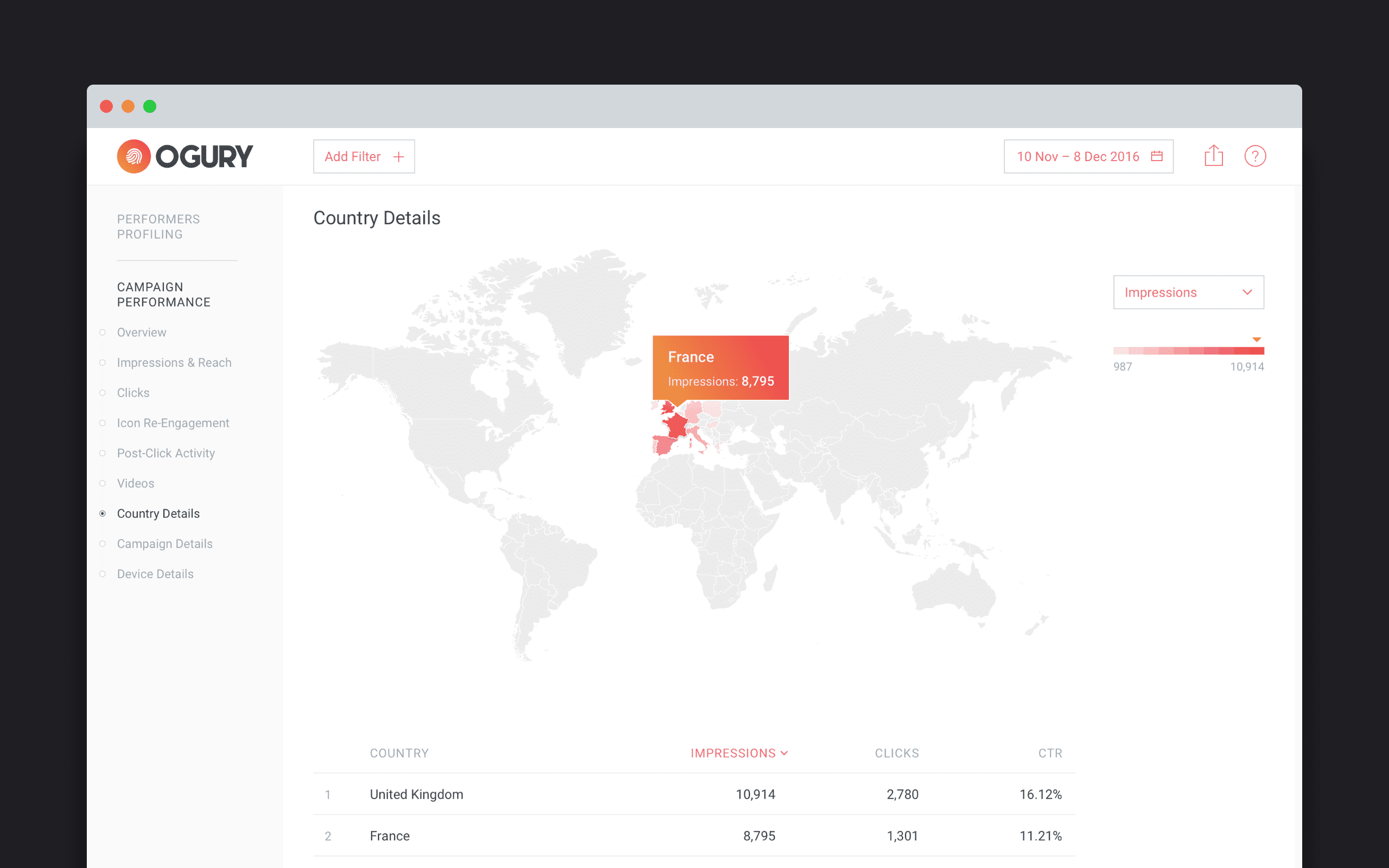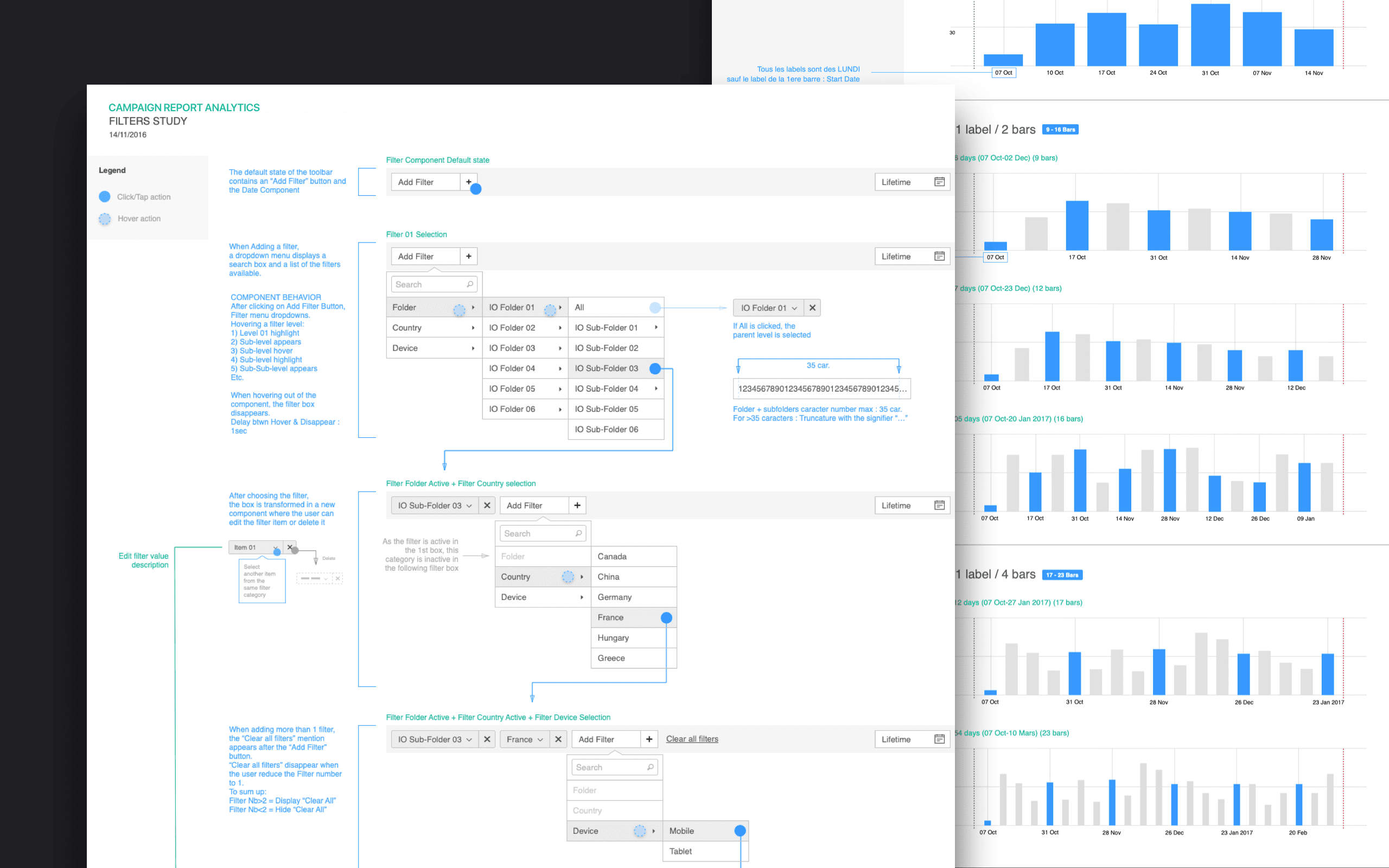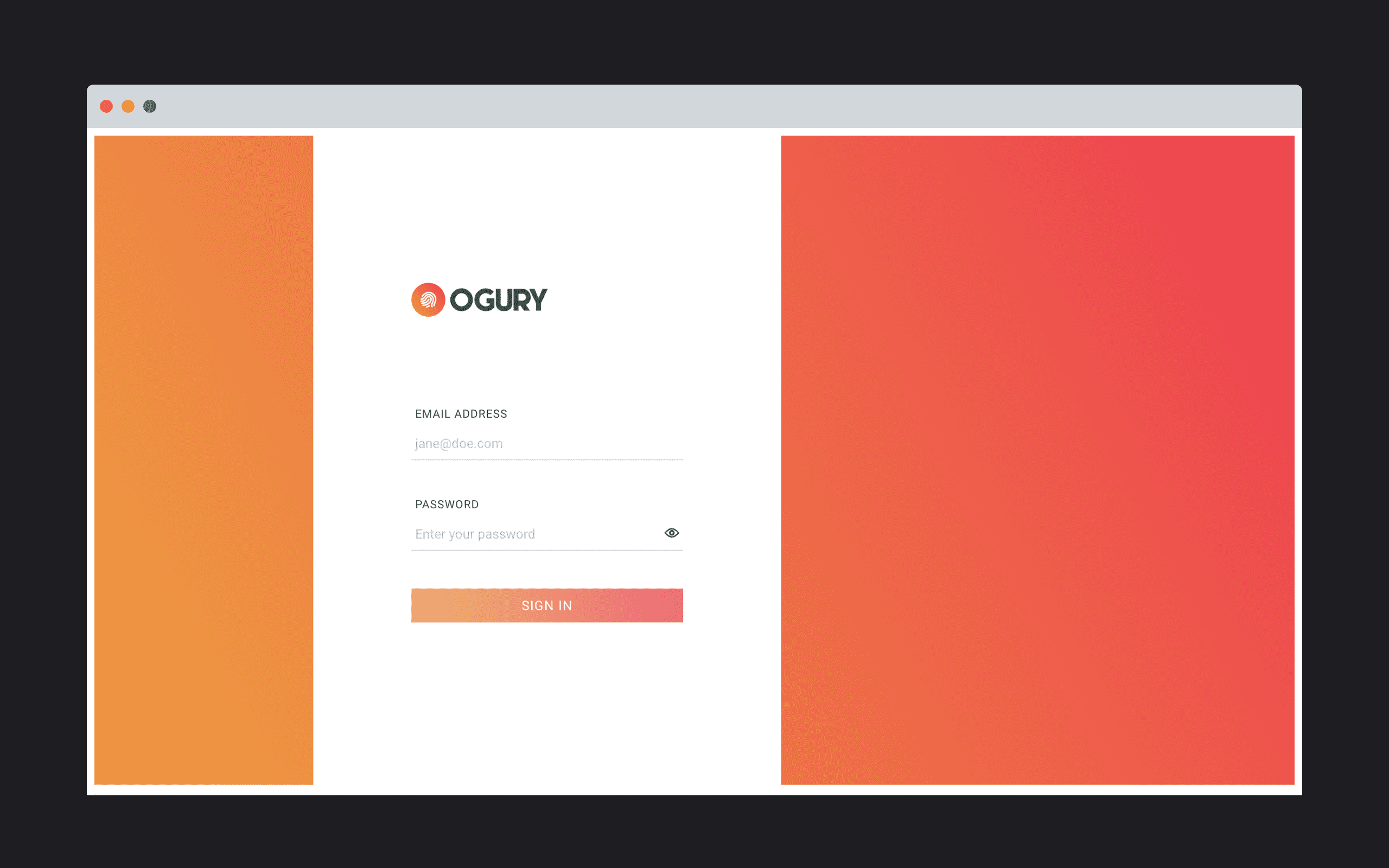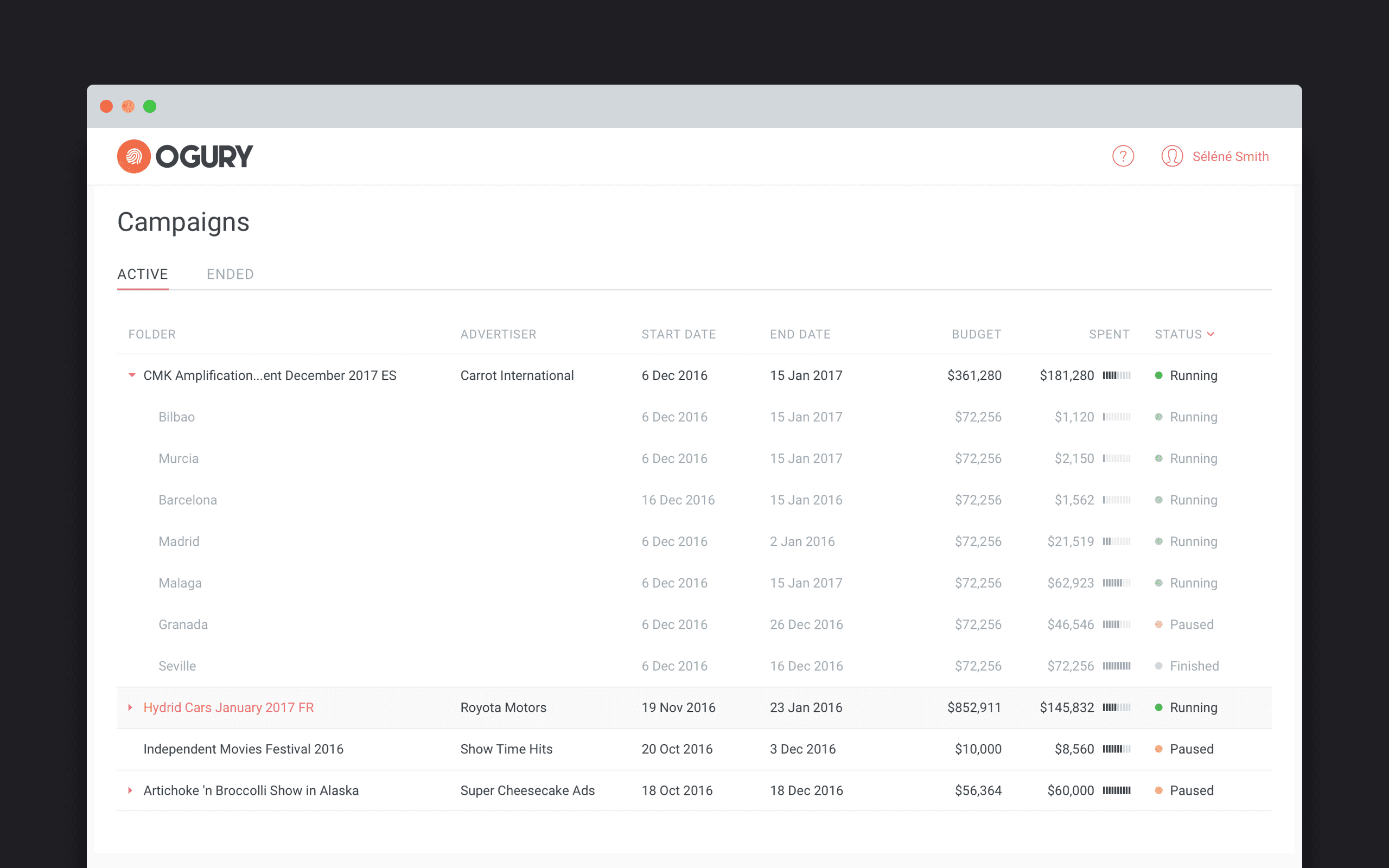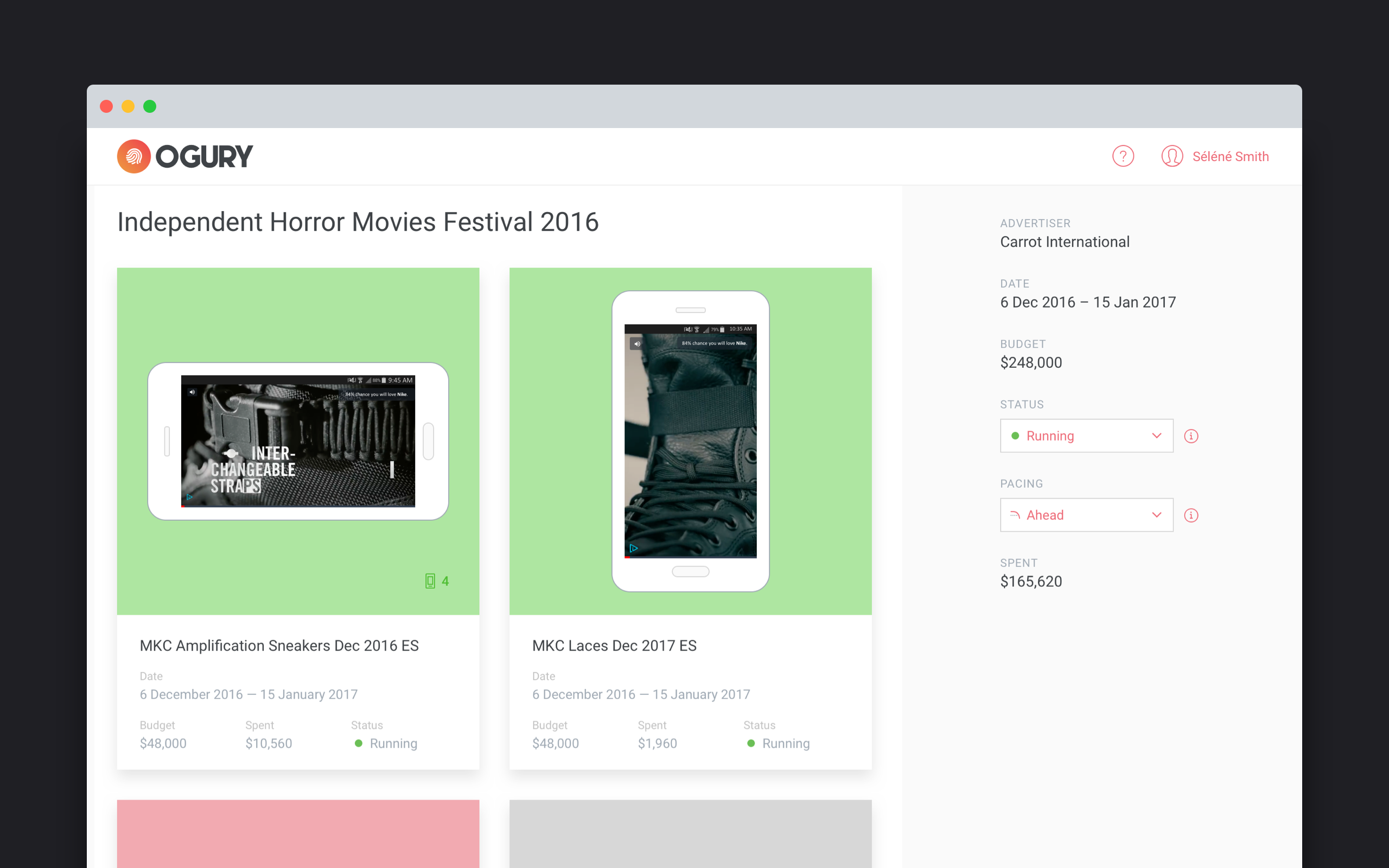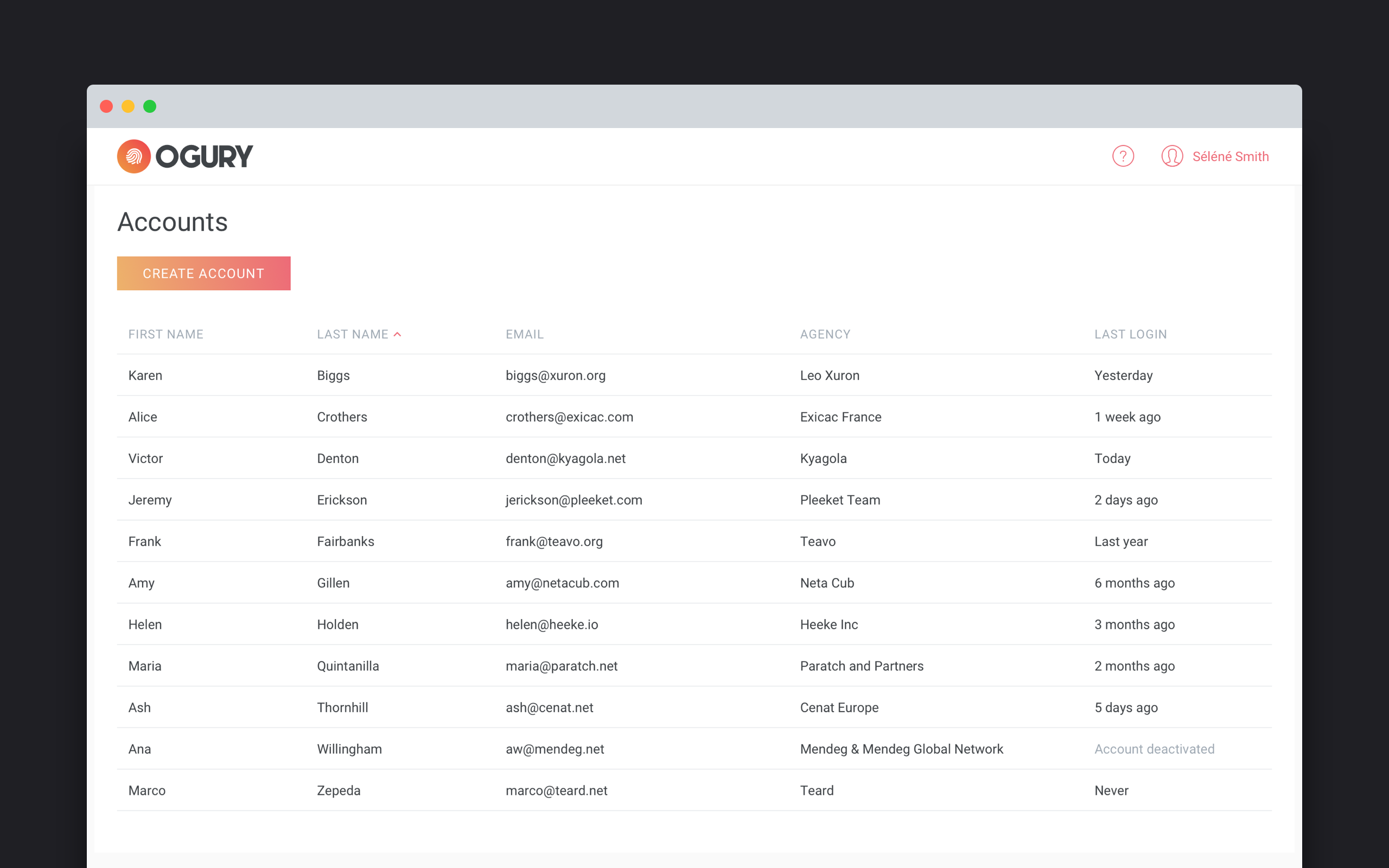 PagesJaunes
2014-2016 • UX/UI Designer – UI Team lead
UX, UI, motion, iOS, Material Design
iOS/Android smartphone and wearable apps. (22 M downloads – 300k unique visits/day). Design of the 2016 version of the apps. In charge of the new onboarding, history, favorites, authentication, review program. Lead a team of 4 UI Designers. Design of various features for the pagesjaunes.fr website and communication material.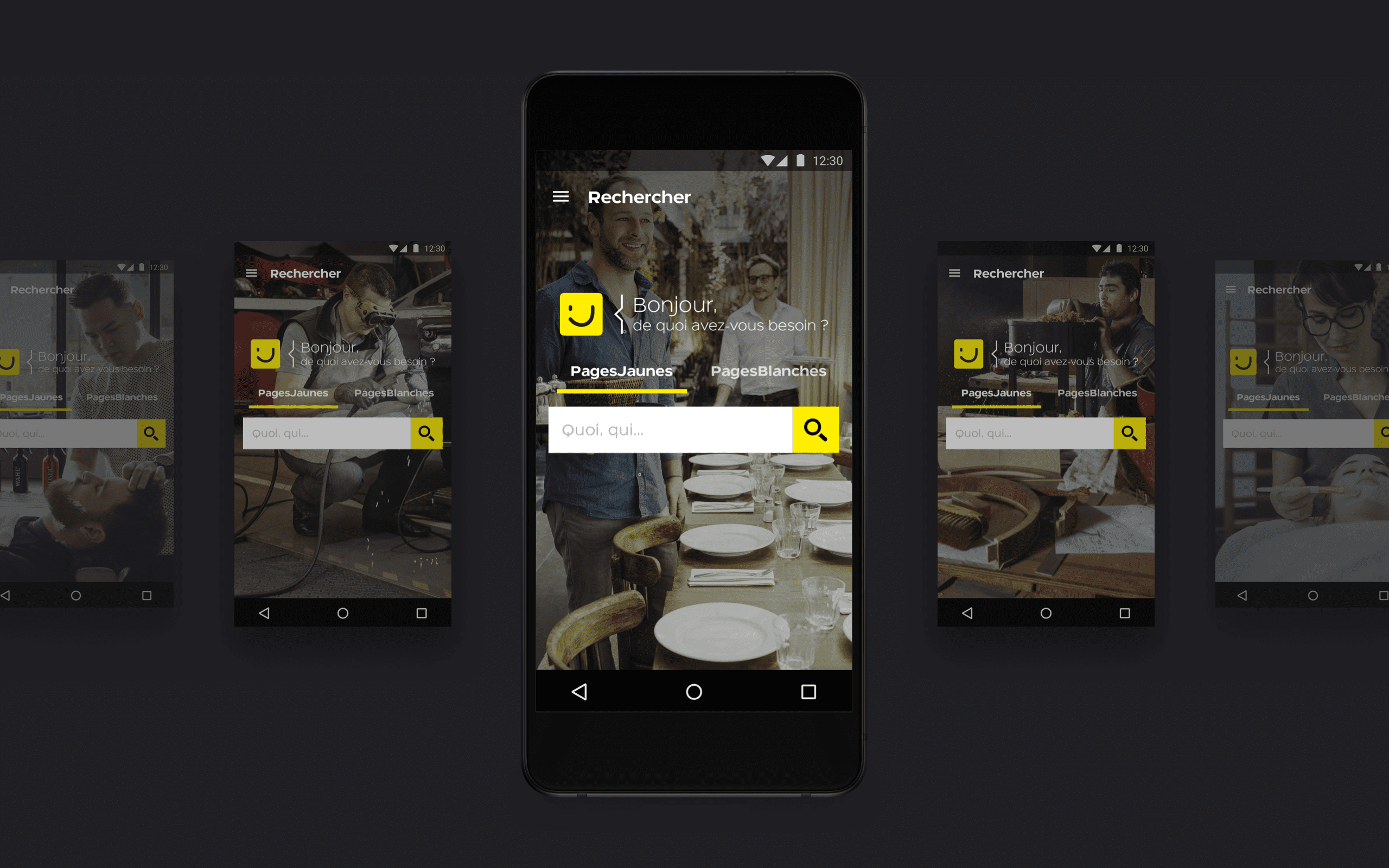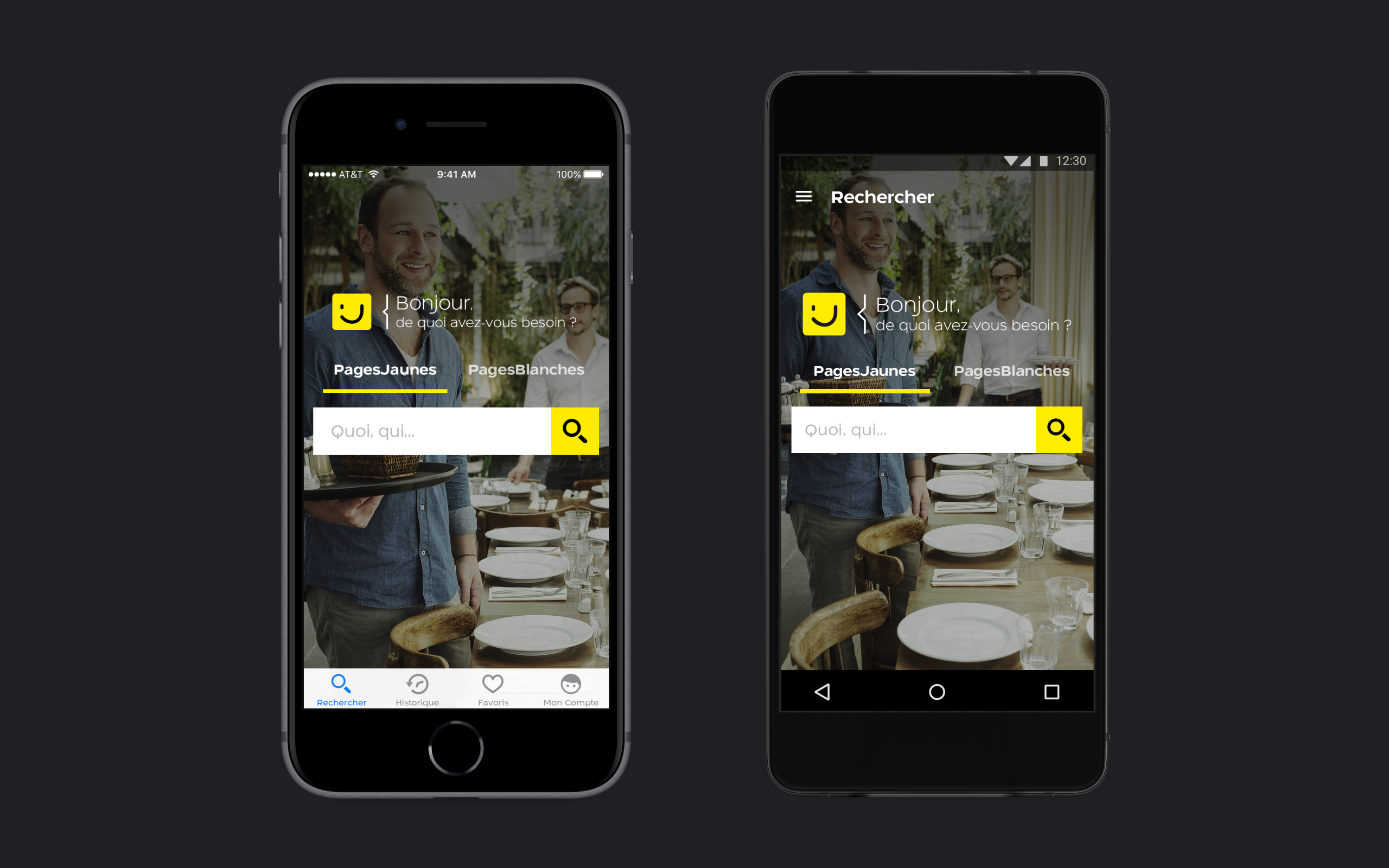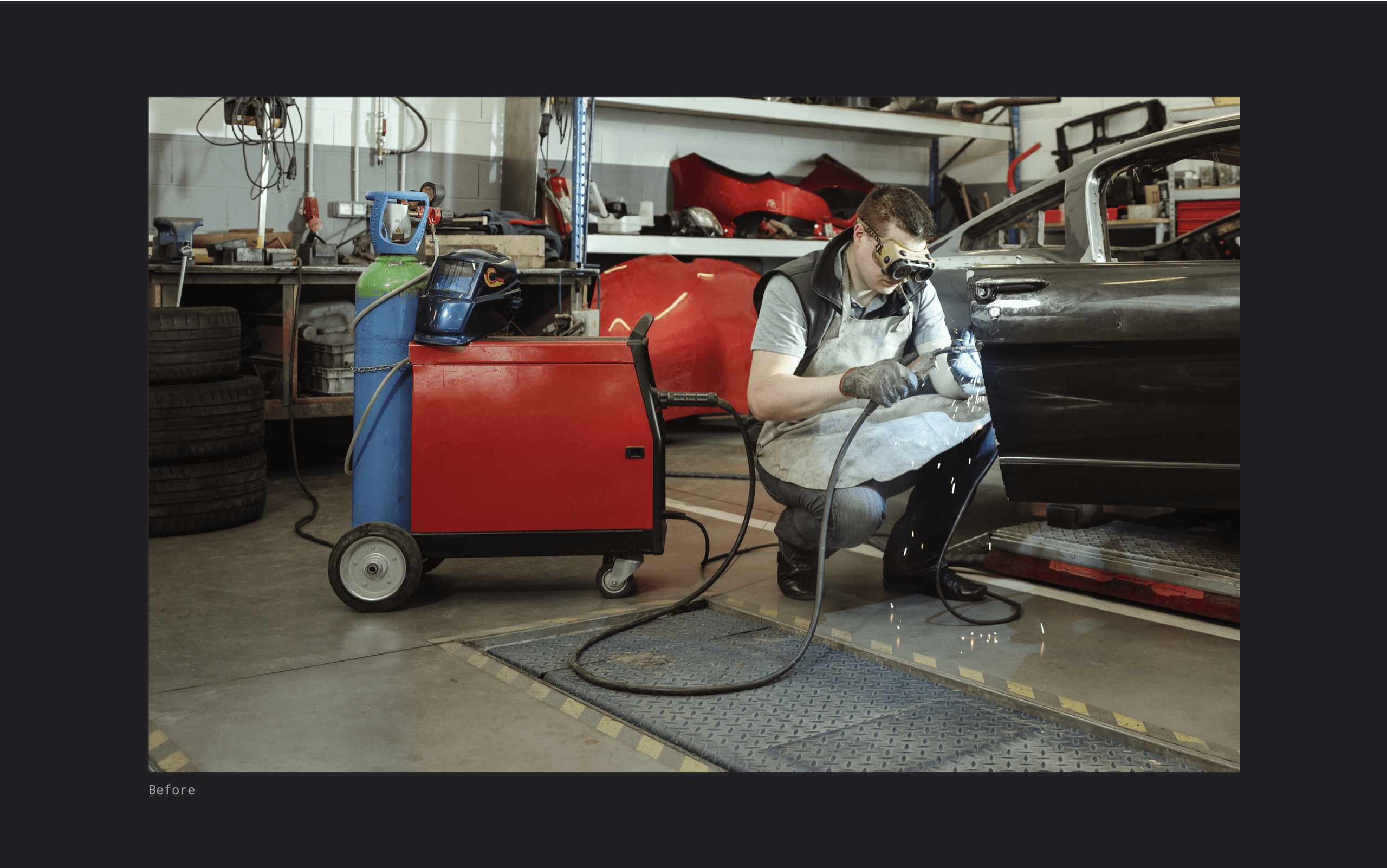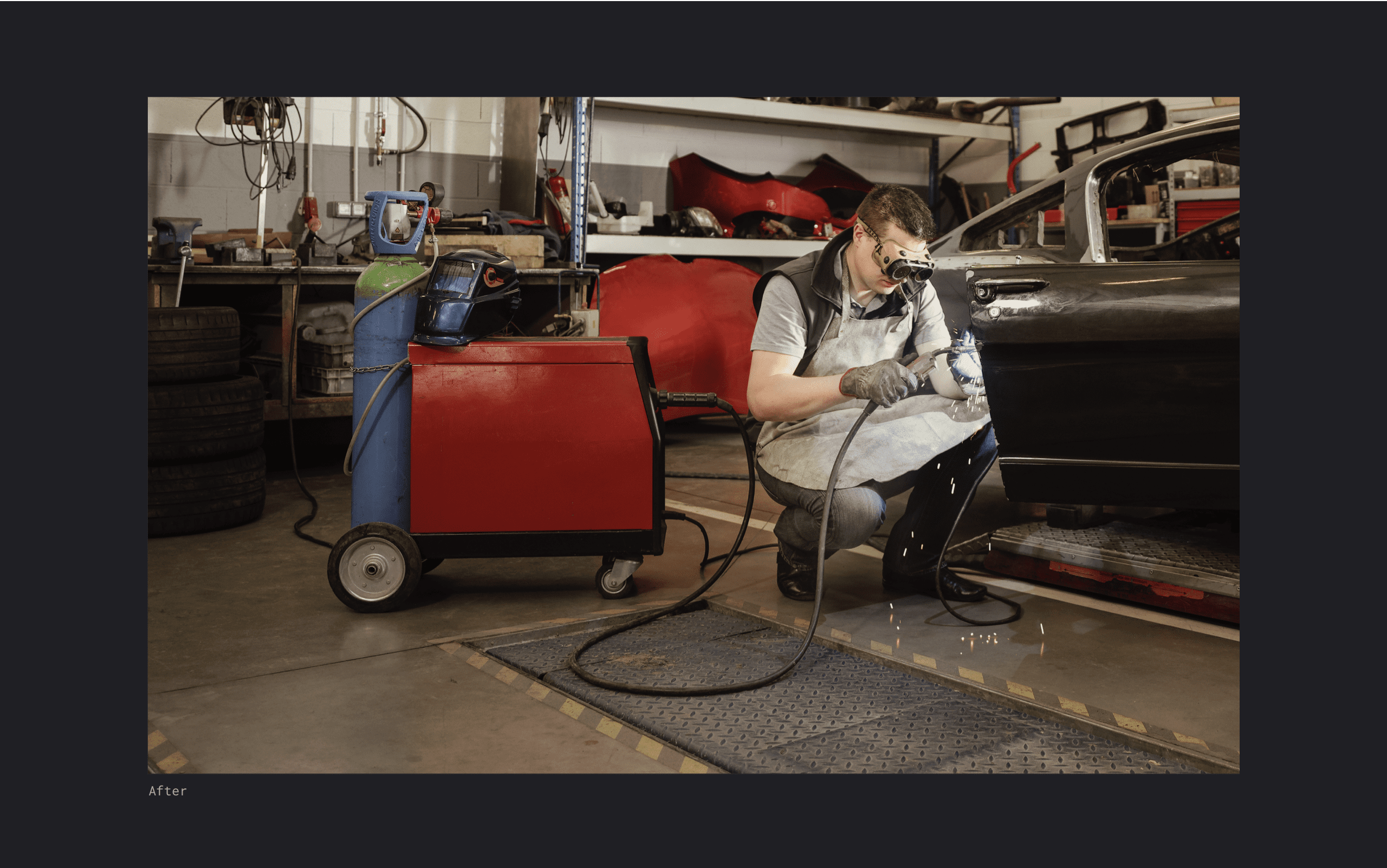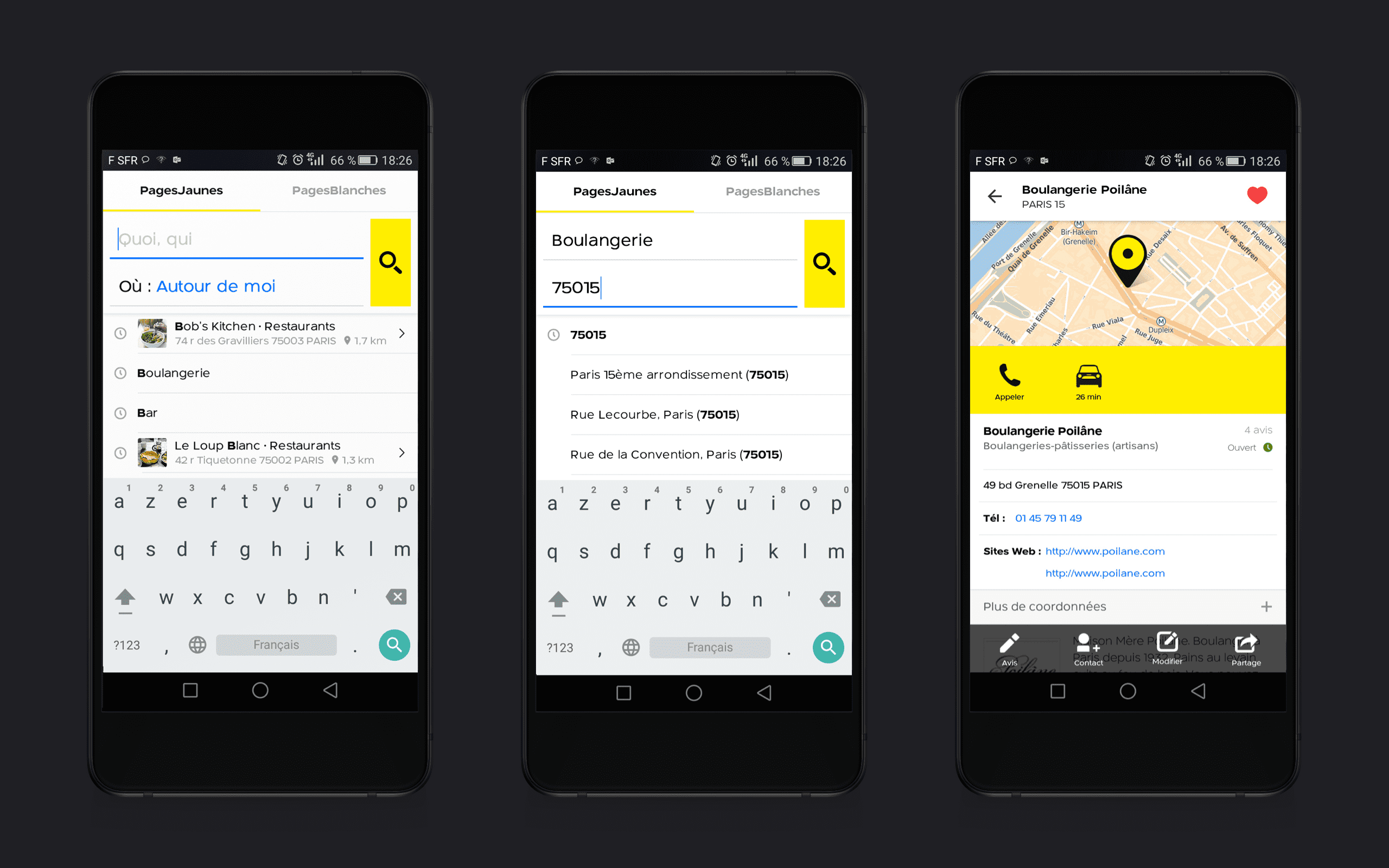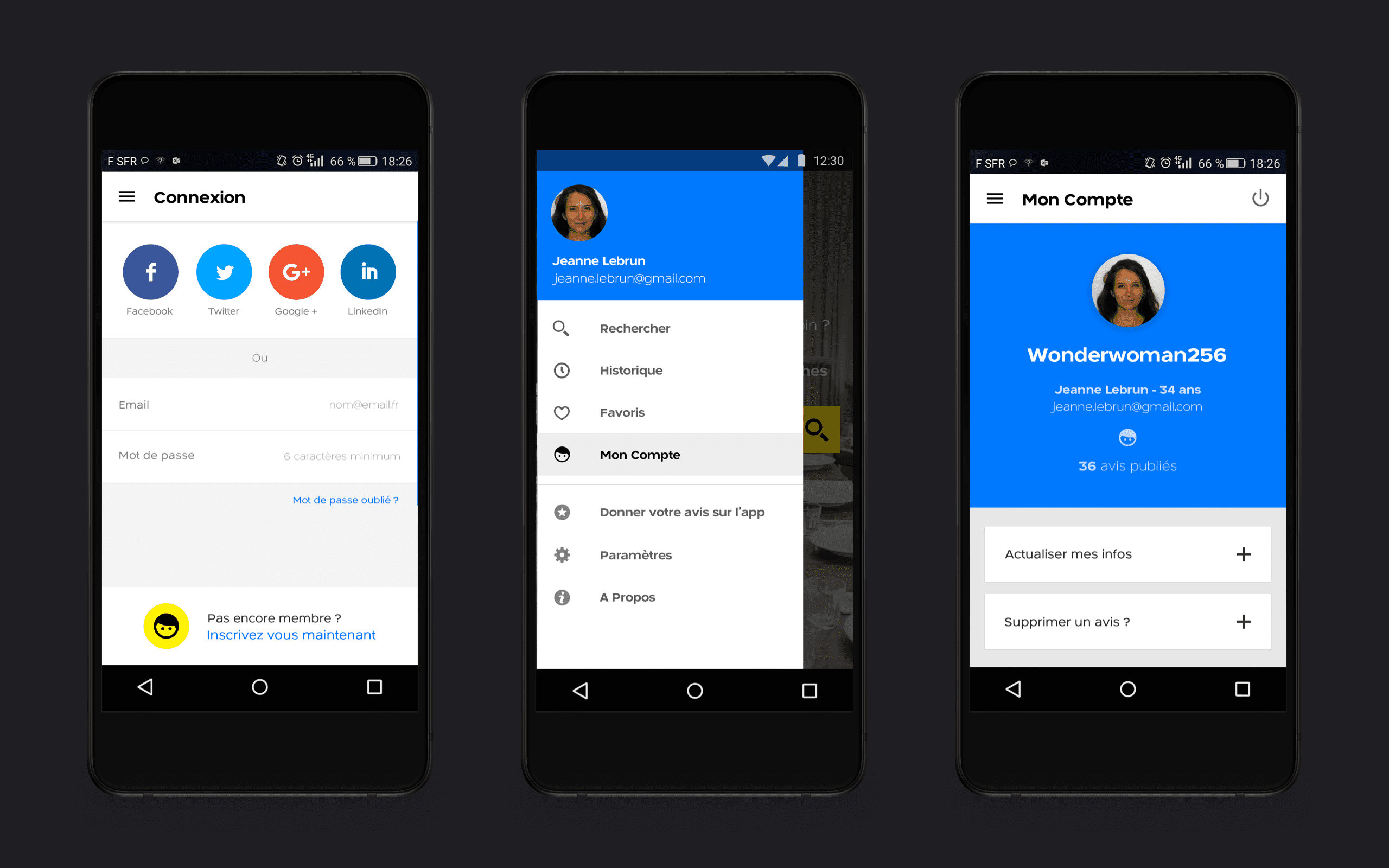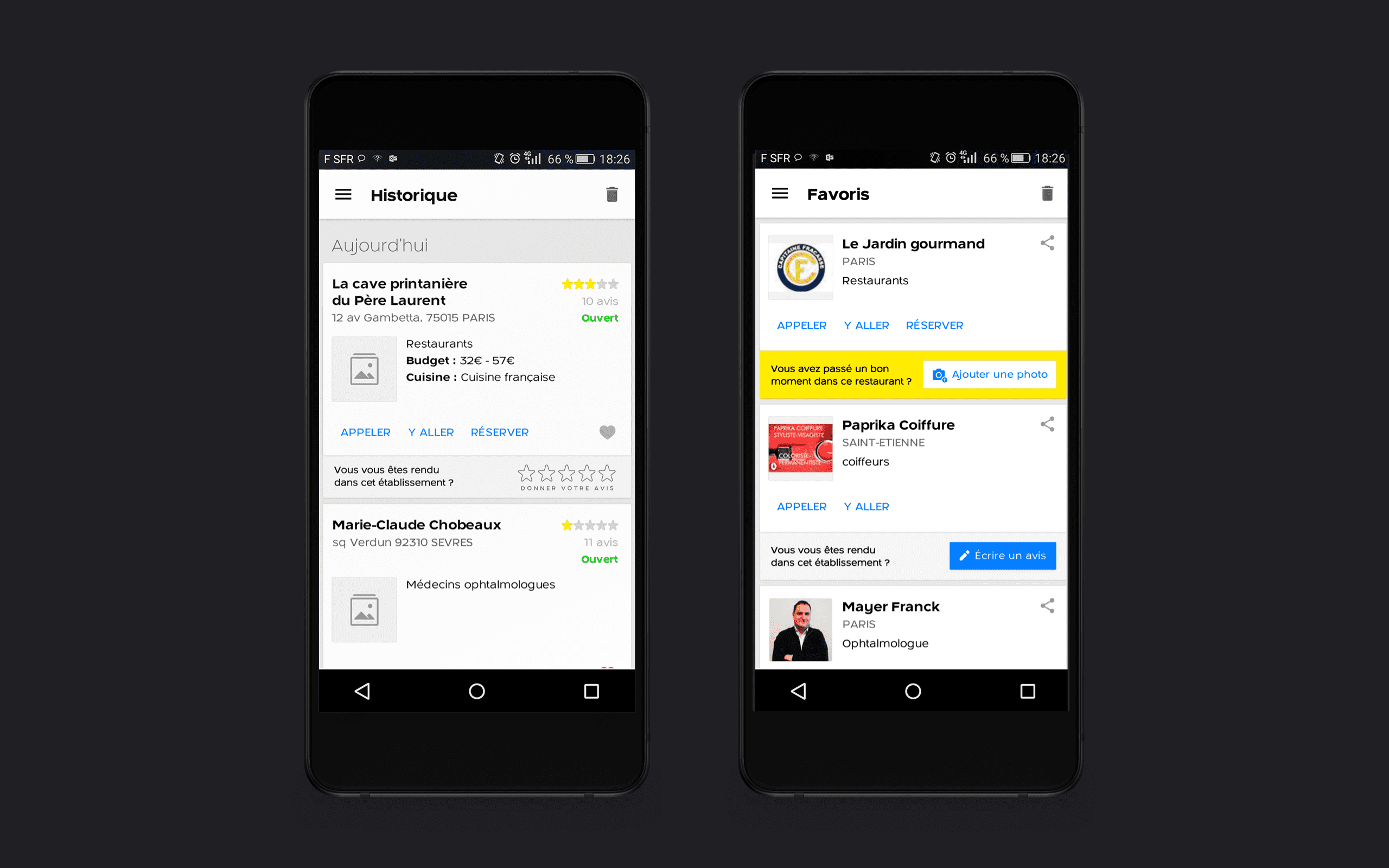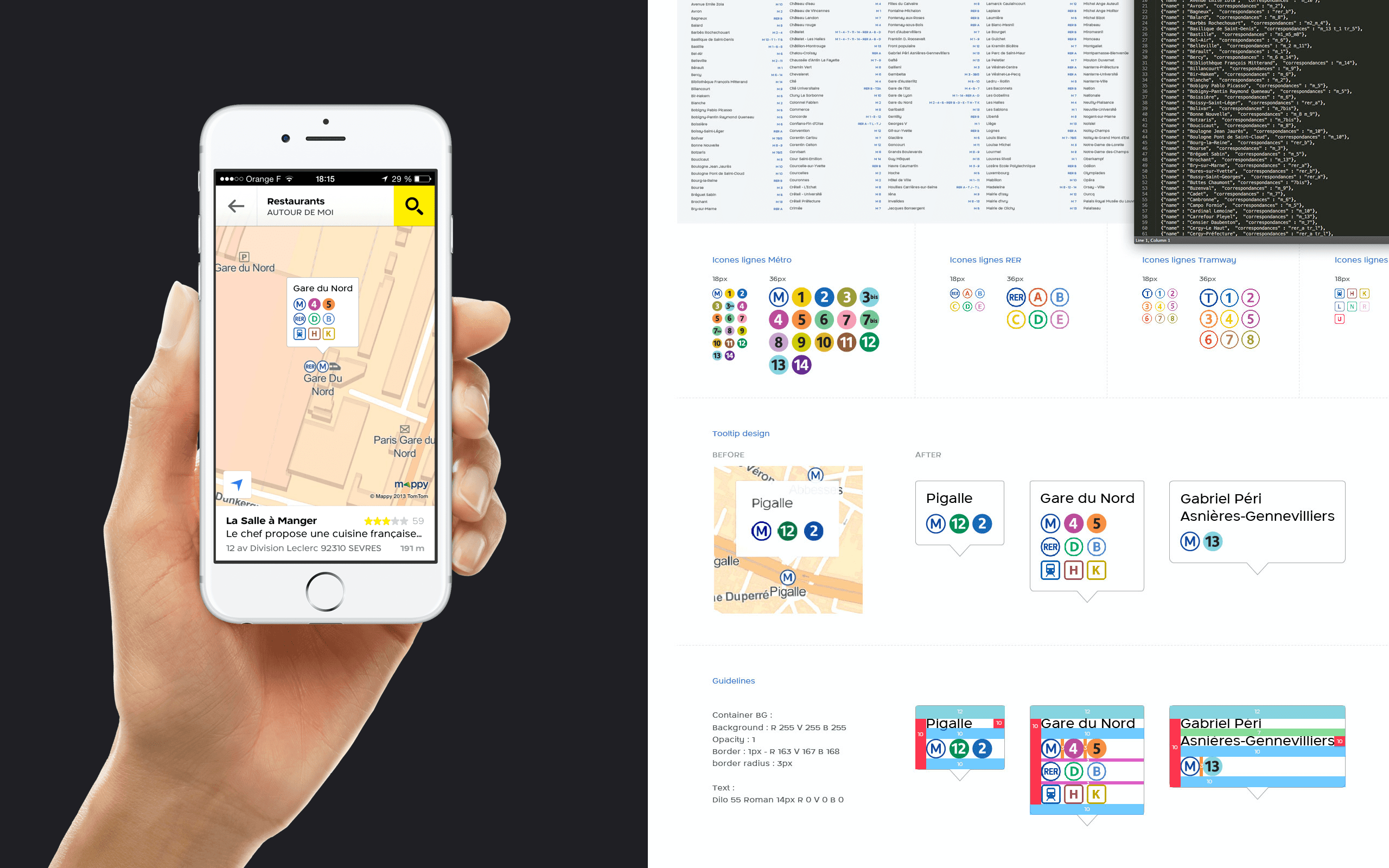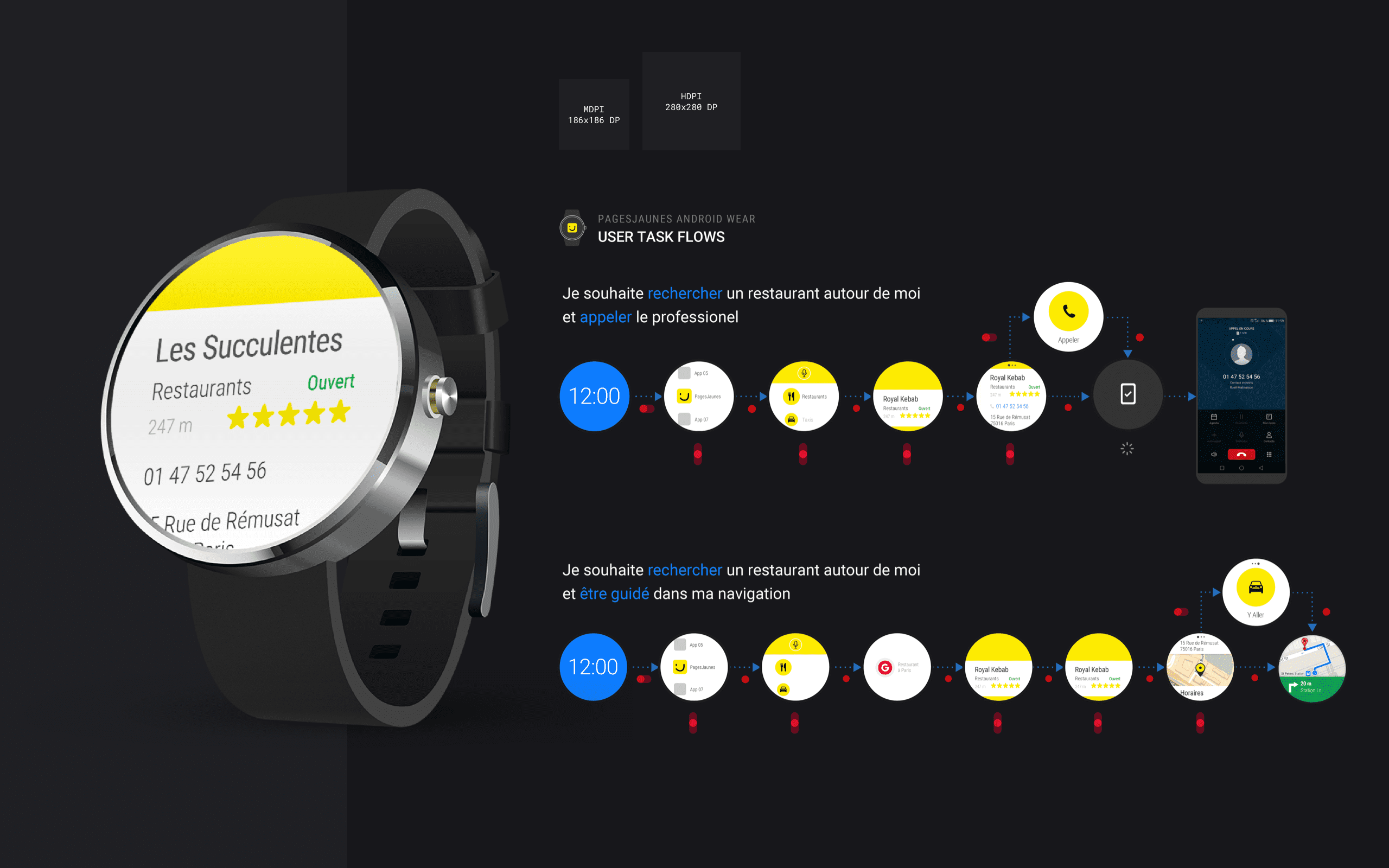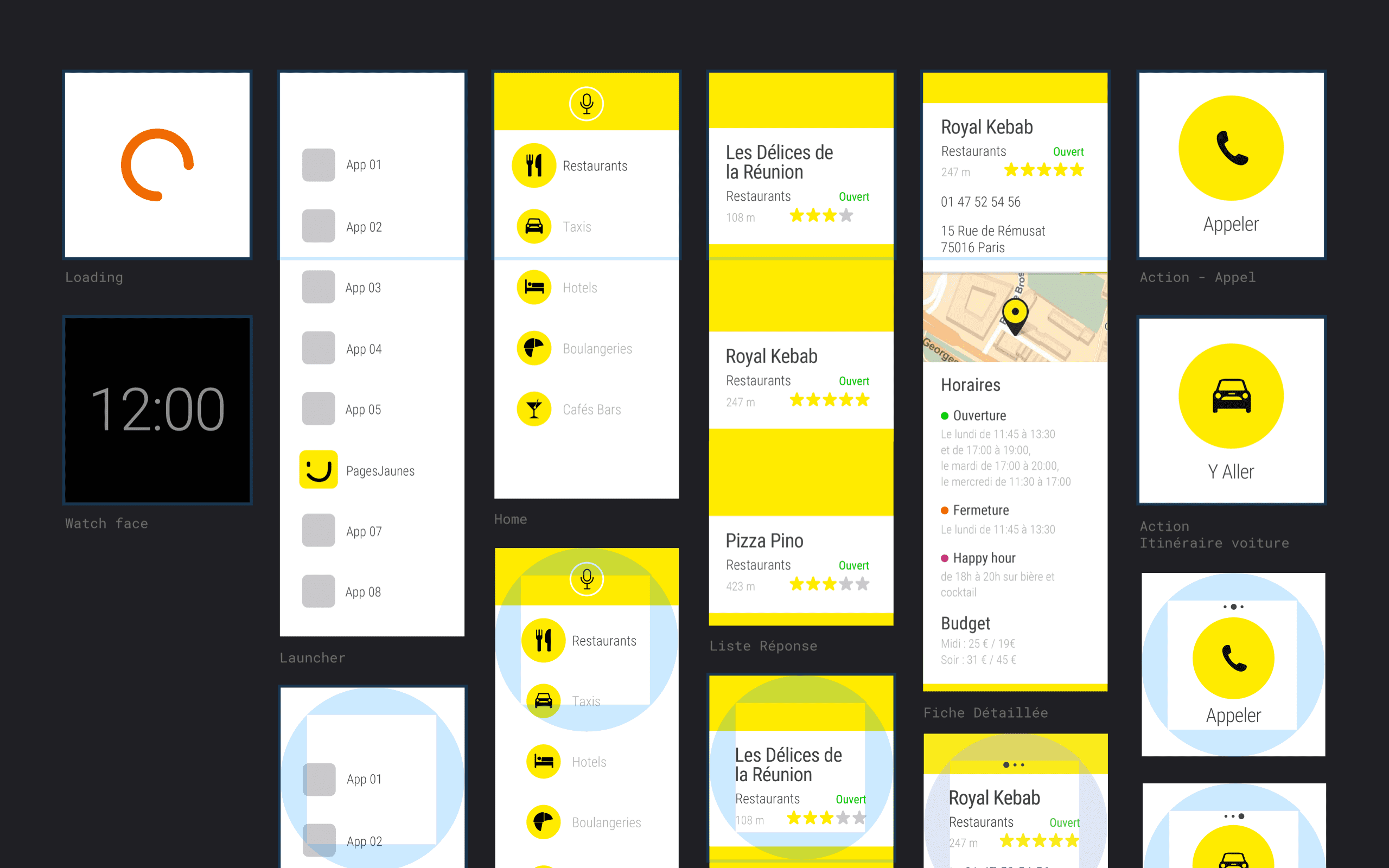 pj onboarding@2x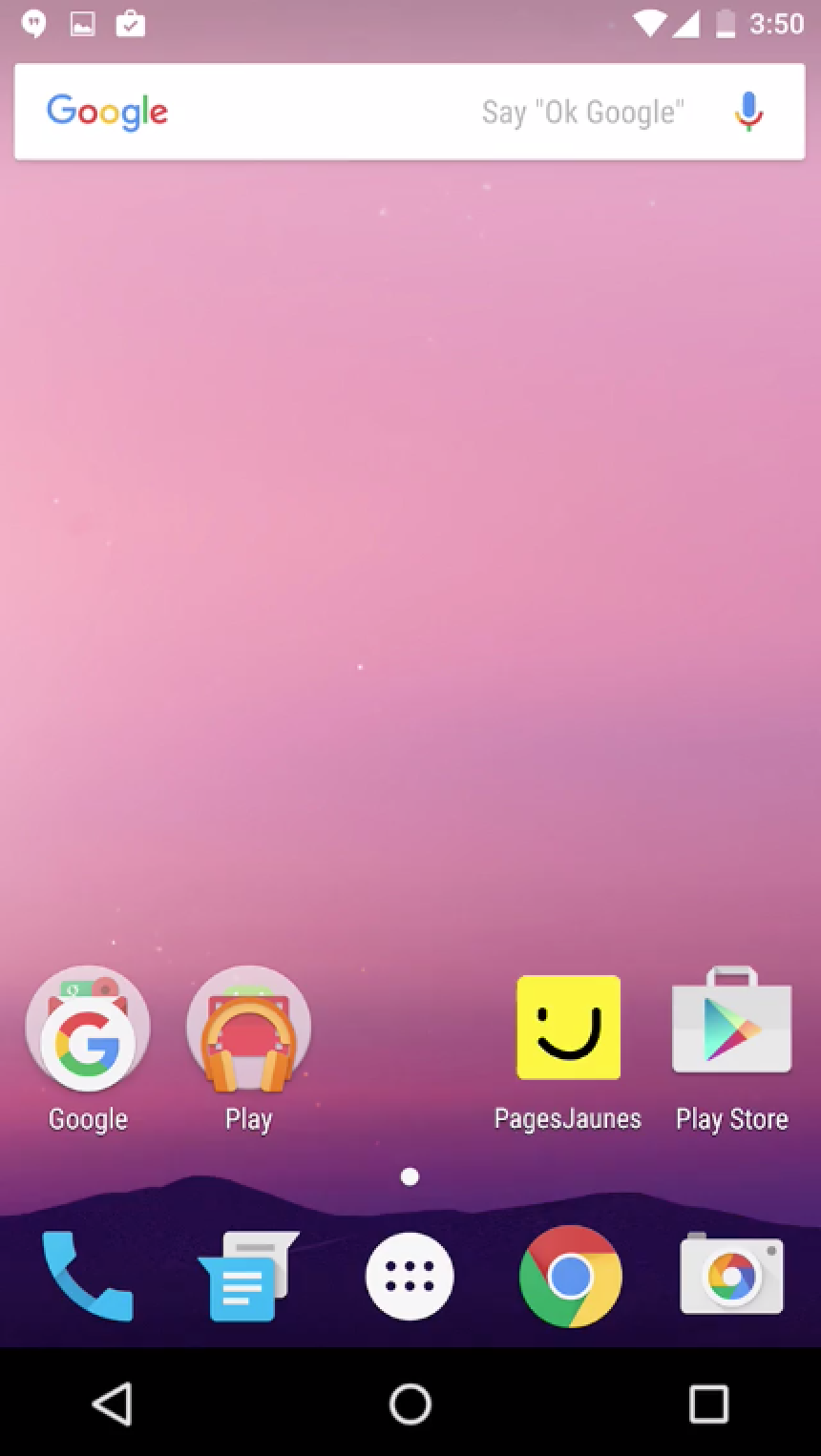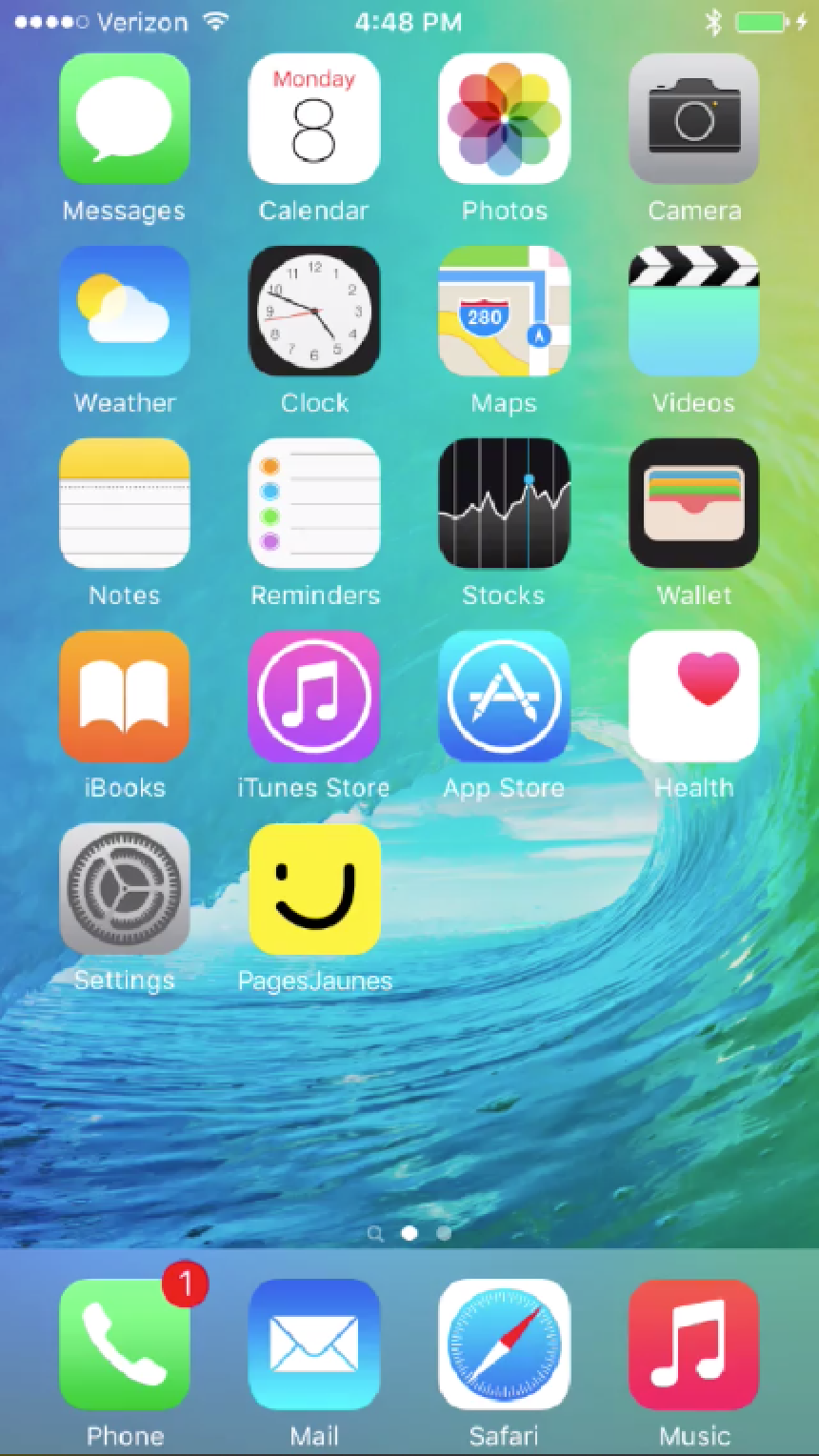 App first launch introduction video - iOS
App first launch introduction video - Android
EADS
2012-2013 • UX/UI Design, Creative direction
UX, UI, interaction design
Part of the creative team at Louis 21 Agency as Interactive Art Director, I am in charge of leading the design of the EADS Training and Career Management platform design (2-year timeframe project – desktop/tablet – 10k users audience).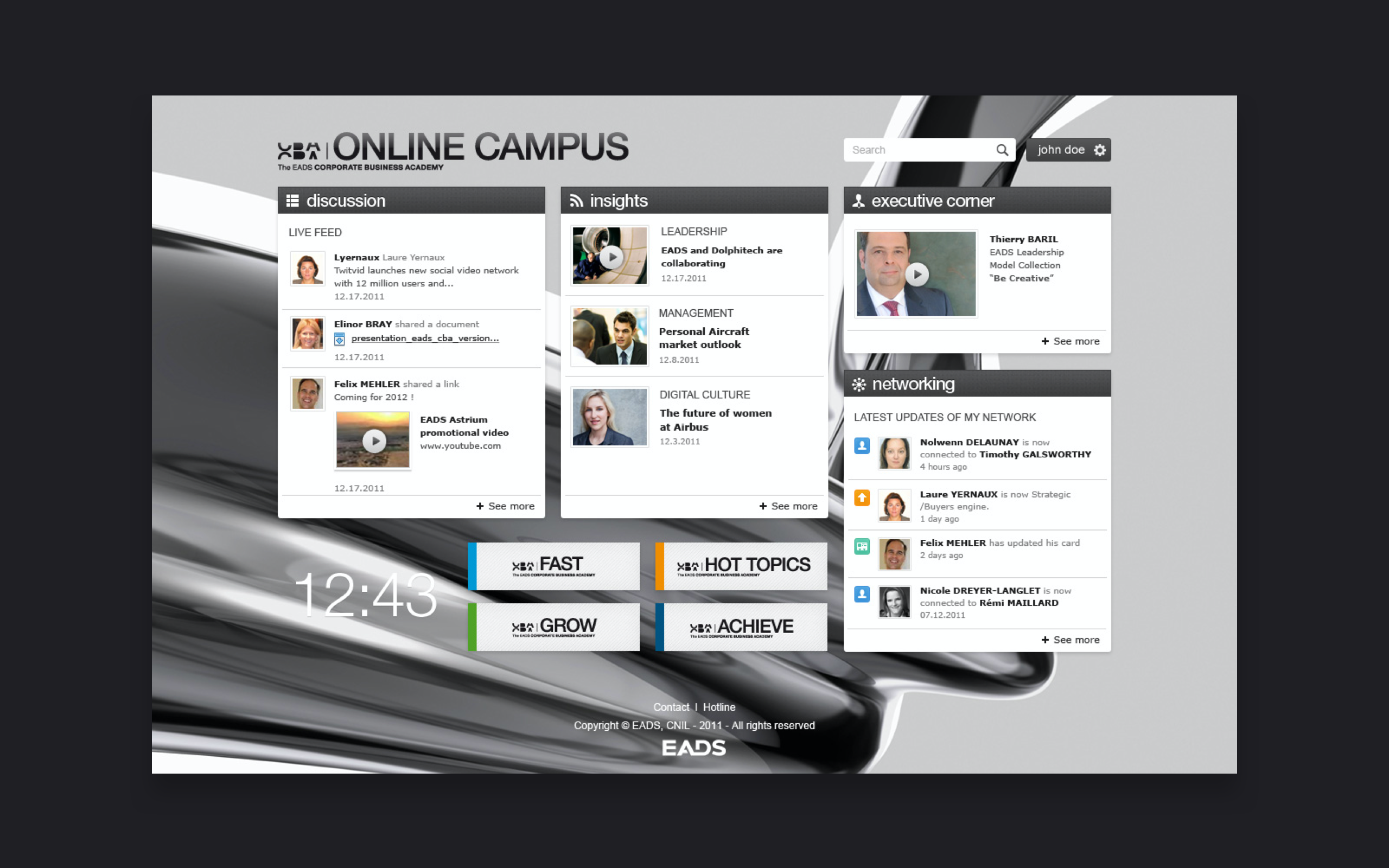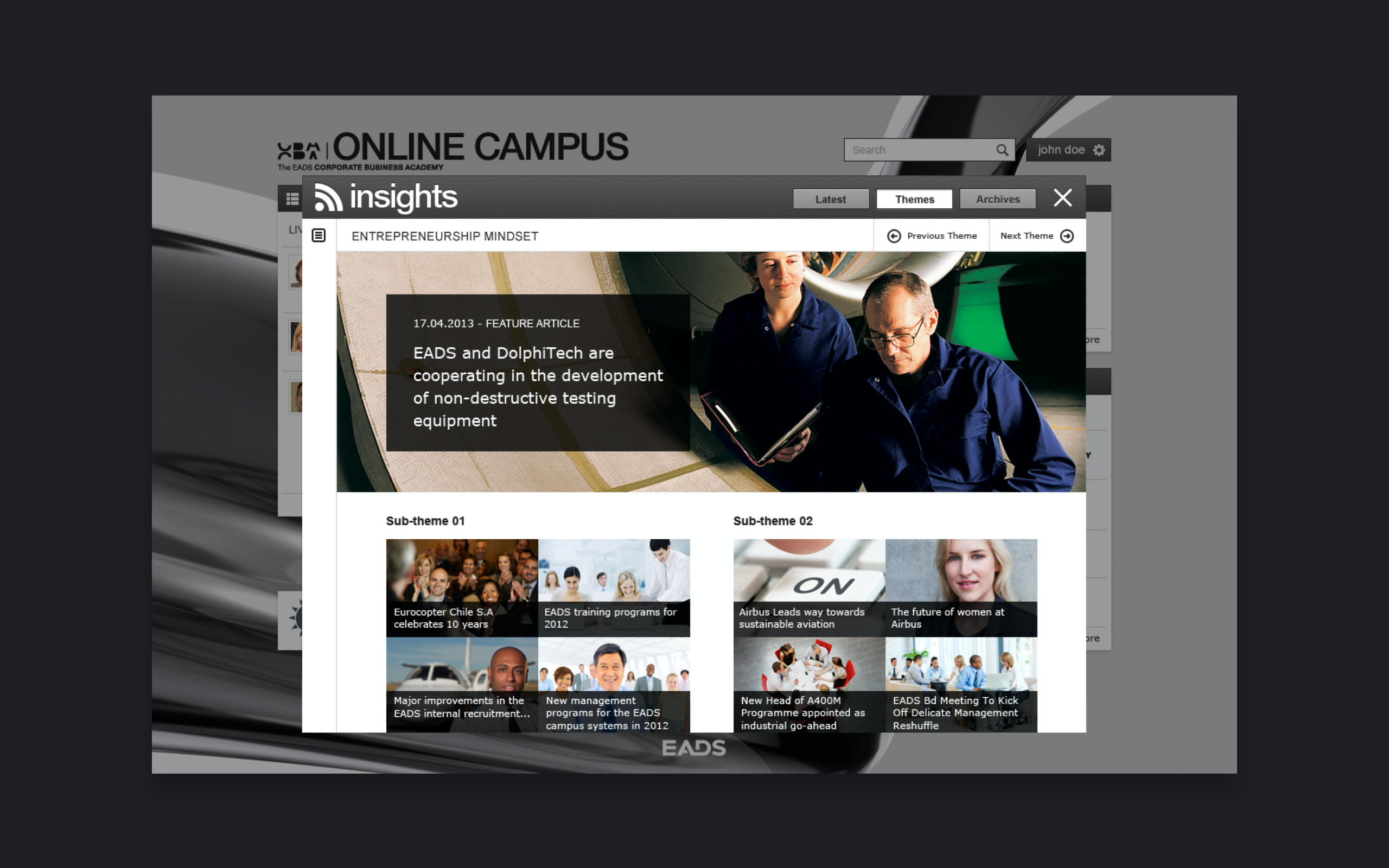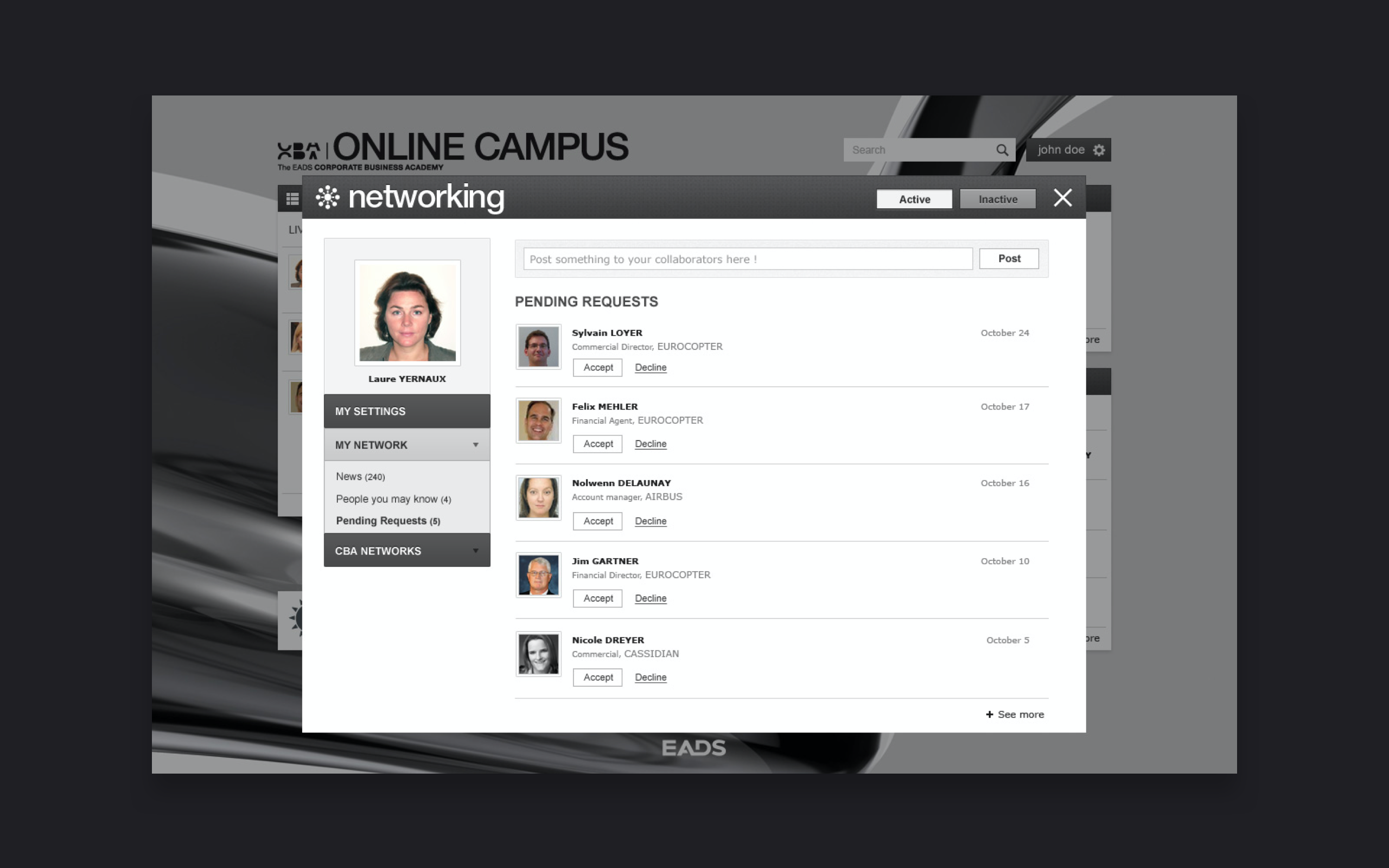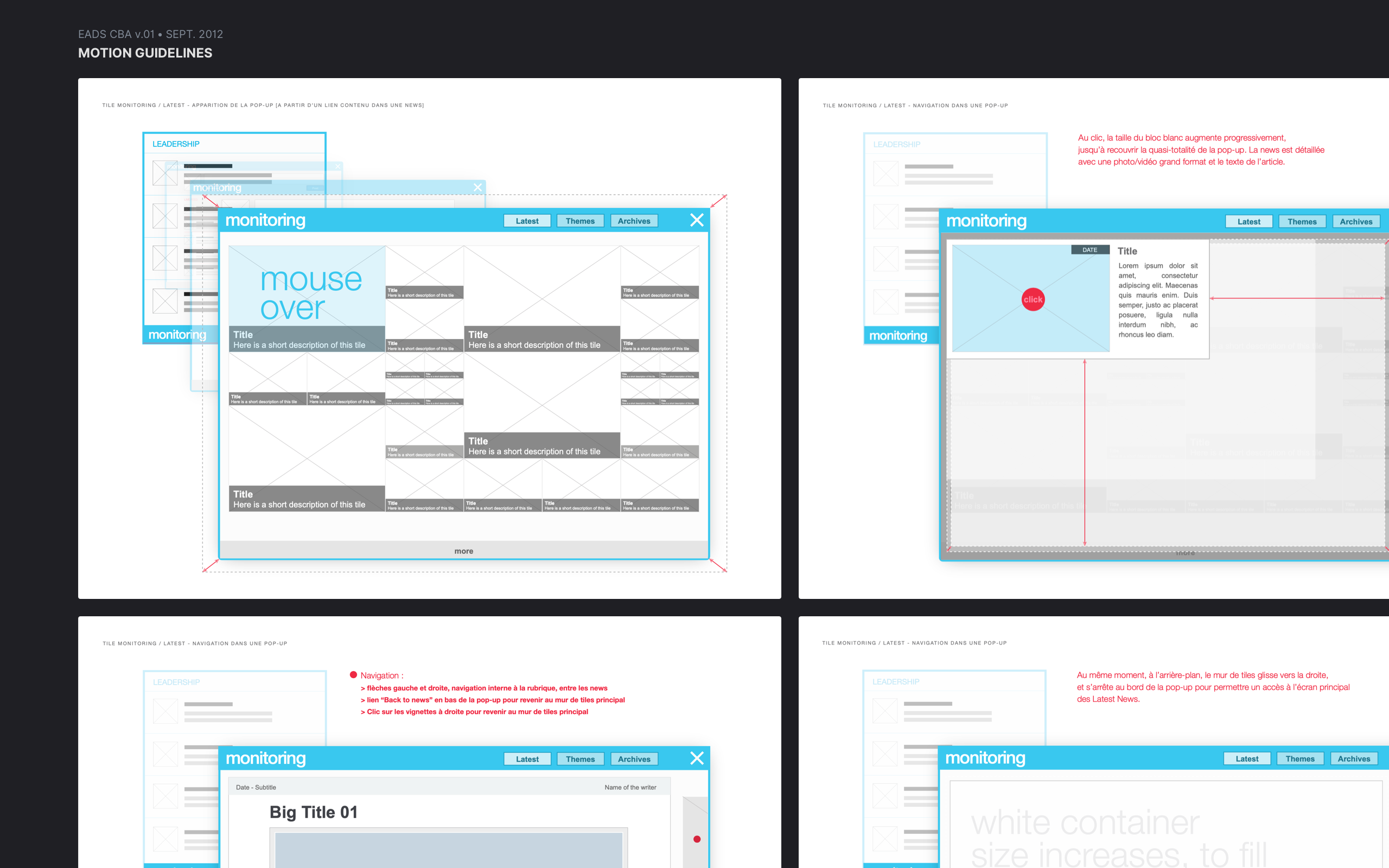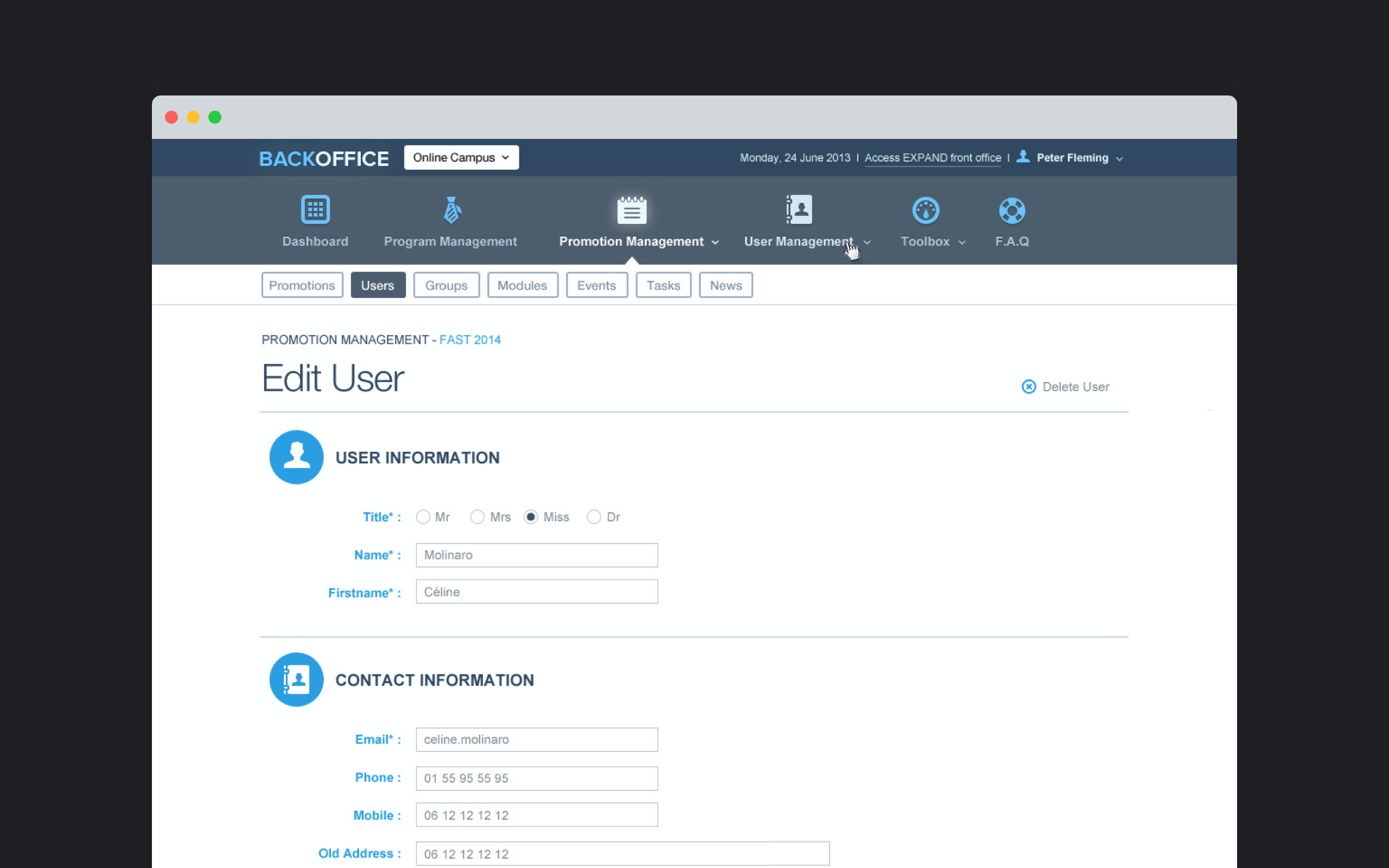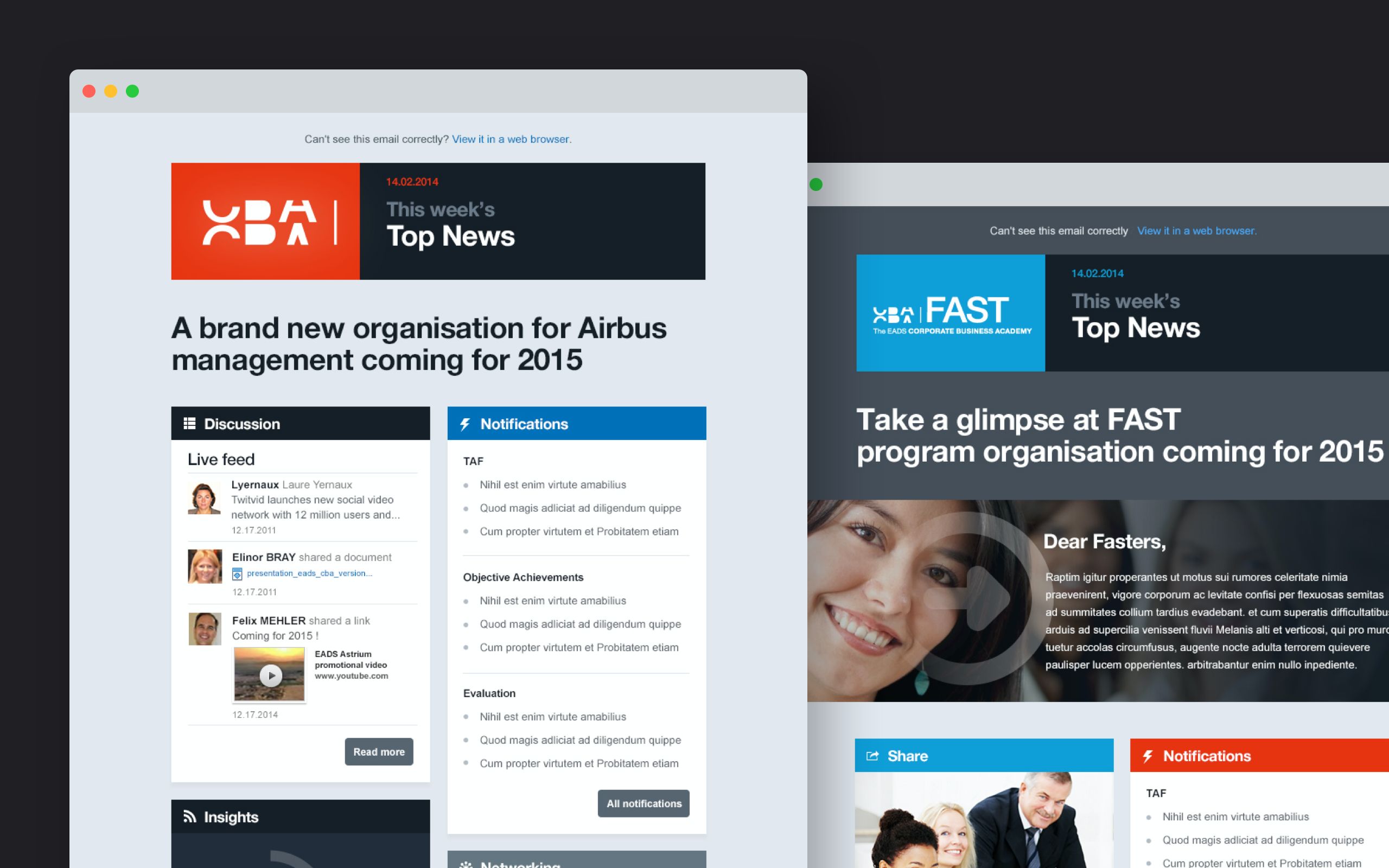 eadsv2-insights-themes2x2