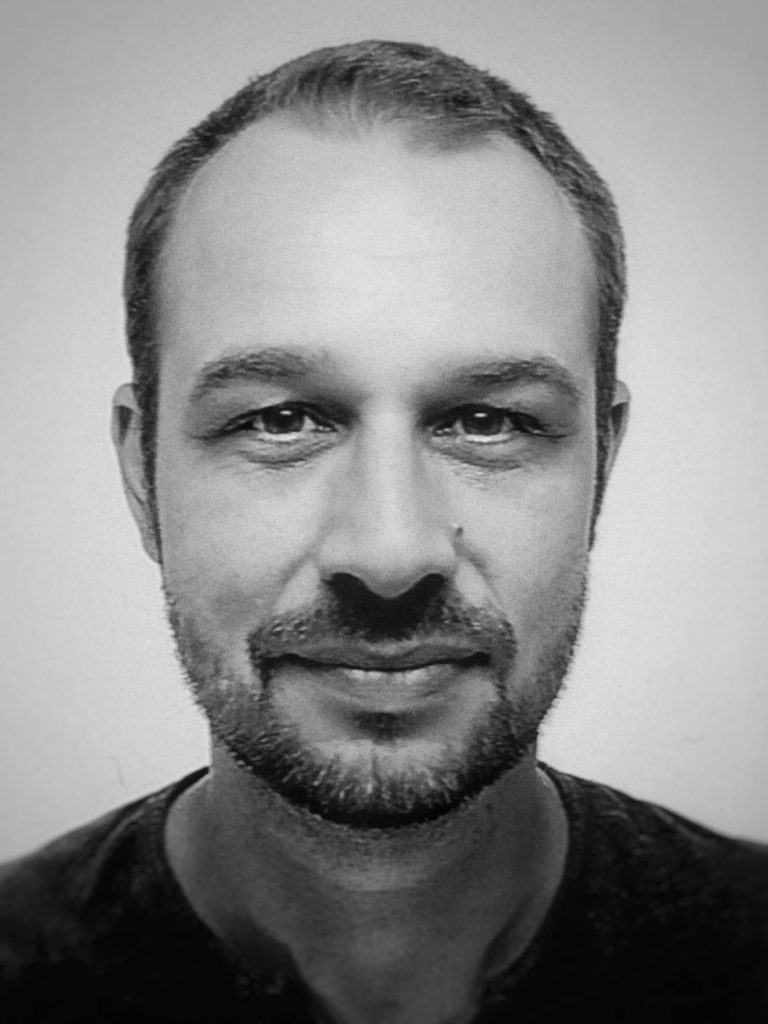 Who
I am a passionate designer with experience in innovation, media groups and startups. I work at every stage of the design cycle, from project framing, designing high-level concepts to pitch, setting the scope to design an app from scratch, and build an mvp. I am used to lead a team as well as being hands-on. I am currently learning product management, prioritization methodologies and to extend my leadership to product owners in the product team I lead at UNOWHY (3 designers, 6 product owners).
I believe
I believe in creating digital products that help clients, not overwhelm or nag them into certain behaviors. I prioritize respectful interfaces that favor user efficiency and satisfaction over profit.
I believe in deep understanding of user needs, precision in craft, standard patterns over fancy UI and a commitment to design valuable interactions that foster task completion without interference.
I strive to empower my team with guidelines and coaching enables them to navigate complexity, be creative with design solutions, and develop their careers.
My ultimate goal is to transform the perception over what we call « digital » to make it invisible and get our user to do what he has to do without disturbing him with the logic of a computer system. Design a tool that becomes helpful, that inspires.
Principles
Self explanatory interfaces over minimalistic
Taking care of the user daily workflow to help him during micro-moments
Valuable micro-interactions over complicated paths
Static & focused over infinite.
I deliver
High-level strategic thinking with attention to product and design details
Bring concept to life with hi-fidelity prototypes to sell a target vision to stakeholders
Ability to create a vision, shape an MVP and set the scope to build an app from scratch
Experience in leading design teams, partner development, stakeholders communication
Design thinking, workshop facilitation, lean and agile way of working
Set the path for designers with briefs, documentation and project framing
Team building, recruitment, mentoring
I love
Browsers and OS design, transforming complex concepts into unique interactions that enhance productivity.
Design high-level concepts with realistic interactive prototypes
Drive a culture of excellence for design craft and delivery (system, continuous improvement, precision in what the team delivers)
Innovation-focused companies, with a mature technical solution, looking to build user-centered experiences and bring value to their audience.
Collaborating with high-level front-end developers, sensible to implementation and micro-interactions.
Leading and growing design teams, and inspiring them to achieve their best at problem solving as well as delivering design assets.
Happy father of two daughters, I am passionate about the culture and aesthetics of dance music, from the 70s to today. I have led several musical projects as a composer, producer and bass player.